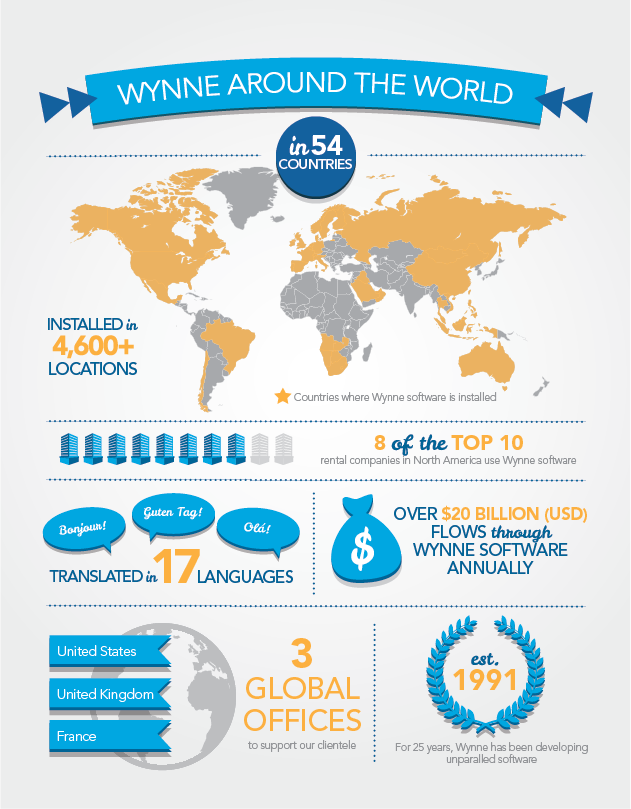 Did you know that Wynne software powers 8 of the top 10 rental companies in North America according to this year's RER 100 list?
If you are thinking of switching your ERP software, listen to what some of our customers are saying about Wynne's solutions and people.
Stephensons Rental Service shares his experience on how they have saved millions of dollars in capital spending, significantly improved productivity and seen service levels increases.
MacAllister Rentals talks about the reporting capabilities of Wynne that manage his business as efficiently and profitably as possible.
Yancey Rents shares their desire to choose a software platform that is well known in the marketplace which helped them hire new talent and met an aggressive 90 day installation time frame.
Acme Lift discusses how the system does everything for them, from the point of sale, to contract, to back office, to profit and loss statements.
If you are thinking about switching, why not ask Wynne for a personalized demo and we can show how our software can support your business processes.