Turn rental coordinators into equipment sourcing wizards.
Fill Reservations With Automation
IntelliSource
See a Demo
Take a Tour
Find Equipment In Seconds
Improve your team's productivity by reducing time-consuming equipment sourcing searches into a few clicks.
Lower Barriers to Entry
Enable even your newest rental coordinators to be more effective in difficult situations on day one.
Spend Less on Transfers
Add visibility to equipment options before requesting costly inter-branch transfers to save on time and expenses.
Today's Equipment Sourcing Is Chaotic
What happens when equipment isn't readily available in your yard for that upcoming reservation? Most rely on their experienced rental coordinator or team of equipment sourcing experts to find that equipment. This triggers a time consuming, stressful process of looking far and wide to find something to fill the reservation. Even worse, if that coordinator is gone, a chaotic scramble ensues at the branch.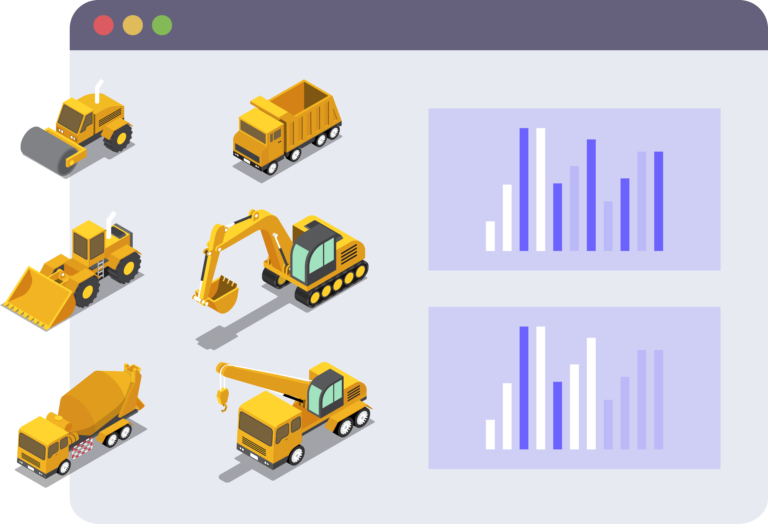 Automate Your Search For Equipment
IntelliSource brings automation and intelligence to equipment sourcing making it easy for nearly anyone to find equipment for upcoming reservations in seconds. No more:
Calling "your guy" at a different branch
Worry about your experienced coordinator going on vacation
Time-consuming scrambles to find equipment.
Features For Better Equipment Sourcing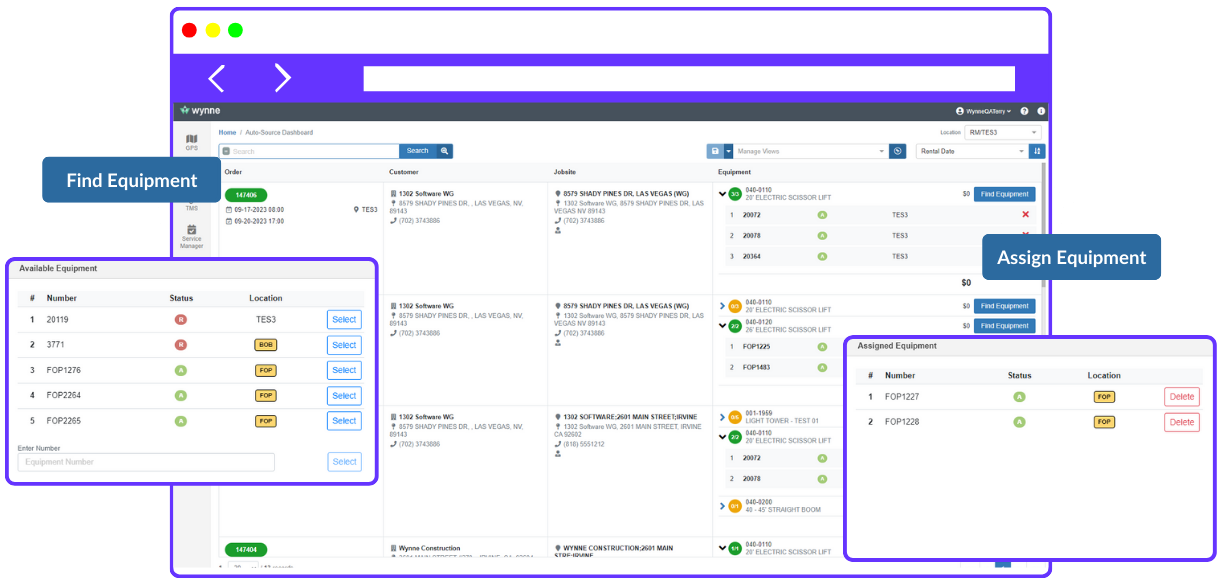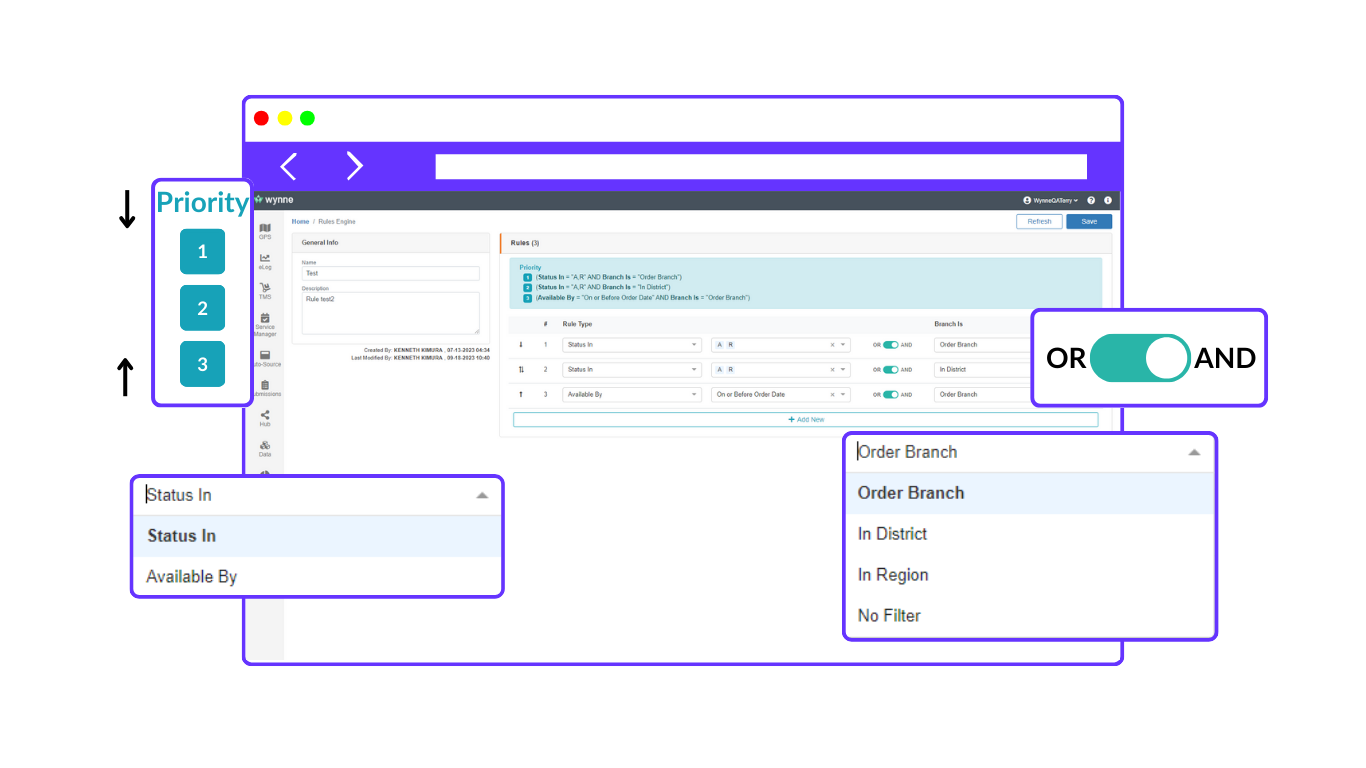 Frequent IntelliSource Questions
Yes, the latest version of the core rental ERP, RentalMan is required to use this new solution. Don't have RentalMan yet? Learn more about RentalMan here!
IntelliSource utilizes a Rules Engine and Smart Search features to find equipment options for upcoming reservations. The rules and search variables are customized specifically for your rental business during implementation. This ensures that your team gets the right equipment options presented to them at the right time helping them save time and headaches.
During a customer visit, the Wynne team was touring the front office area of one of the rental branches. In one corner, between the front desk and the office area, was a guy sitting at a desk littered with post it notes, stacks paper, large monitors, and a large gas station big chug filled with coffee. Naturally we asked, "What does he do?" The answer was, "He's our problem solver. When the other coordinators can't find equipment, they go to him."
That's when the idea for IntelliSource was born. We realized that our customers needed a better, faster way to find equipment rather than putting enormous amounts of reliance and stress on one person. After months of development and valuable input from a wide range of RentalMan customers, IntelliSource is ready to change the way the industry does equipment sourcing.
Better Equipment Sourcing Starts Today
Find Out How IntelliSource Will Change Your Business
IntelliSource is a game changer for equipment sourcing in the rental industry. Send us your email and we'd be happy to show you how it will change your rental business.