Real-Time Transportation Visibility
Coming to RentalResult and EquipFlows in January 2024
Improve On-Time Deliveries
Reduce project downtime by ensuring that tools and equipment arrive exactly when and where they're needed, saving thousands of dollars every hour.
Enhance Dispatch Accuracy
Optimize your routes and streamline communication with real-time ETAs and the most efficient truck assignments to keep your projects on schedule.
Slash Idle Equipment Costs
Reduce 5-15% of total project costs with smart notifications that alert dispatchers when equipment is ready for the next jobsite.
Skip 3rd parties for all-in-one operations

No more costly APIs

Reduce errors and boost reliability

Speed up to get more done in less time

Unlock efficiencies to optimize workflow
Explore Logistics Solution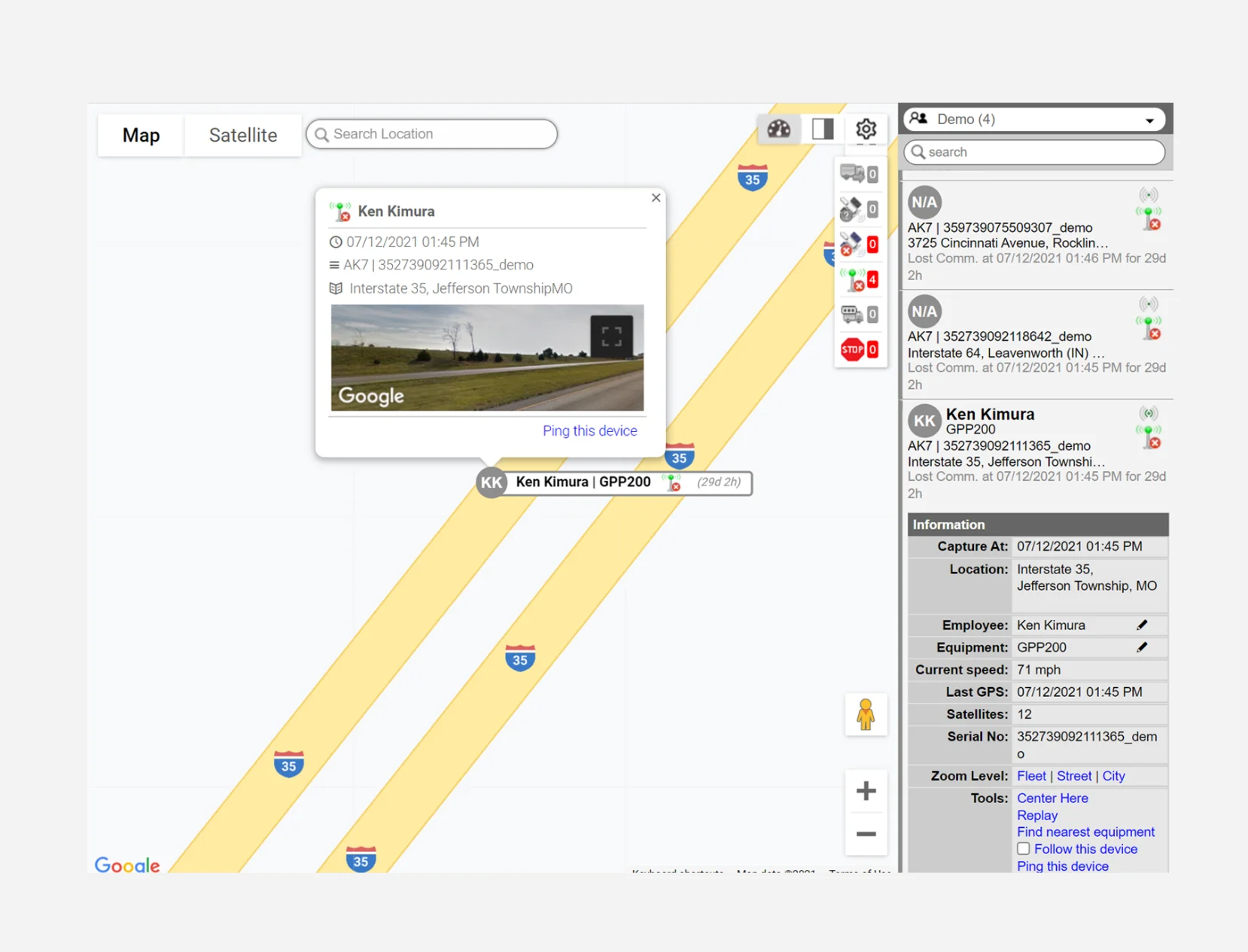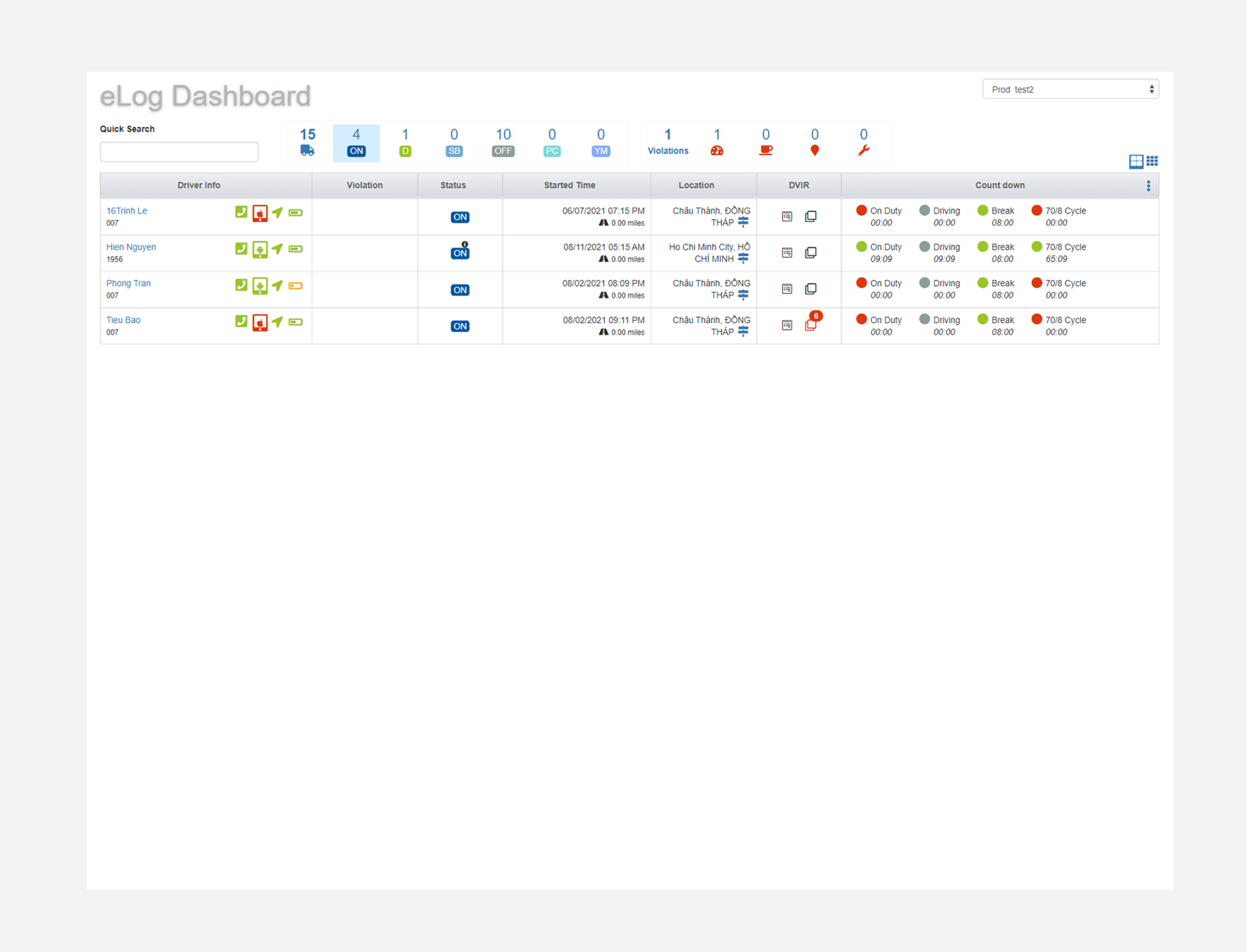 Simplify Your Stack
Your All-In-One Operations Solution