EQUIPMENT RENTAL AND TOOL TRACKING SOFTWARE
Manage your rental equipment.
Track your tools.
Measure your profitability.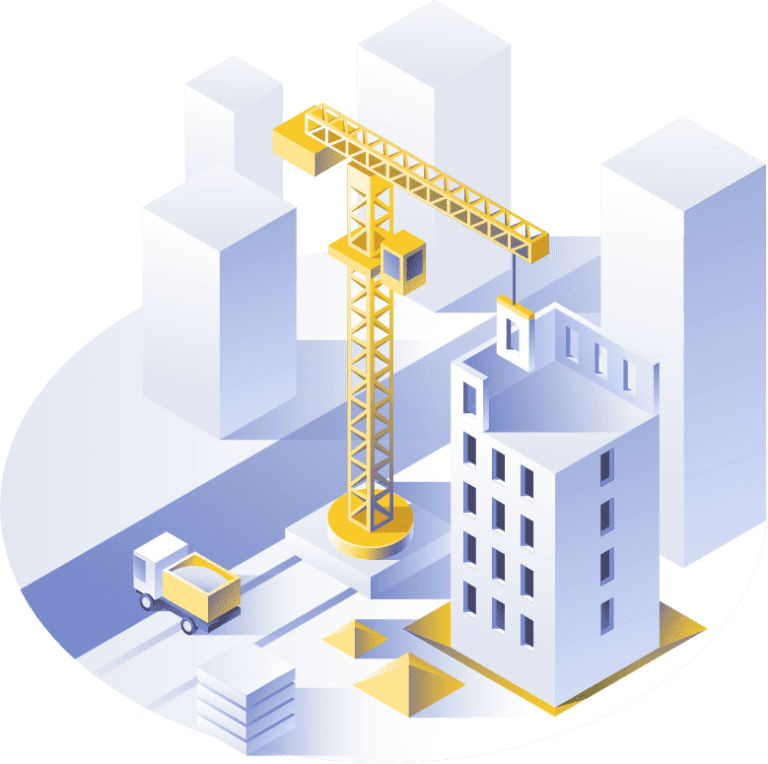 Simplify complex workflows with tailor-made solutions to help you scale efficiently and propel your growth.
Explore RentalMan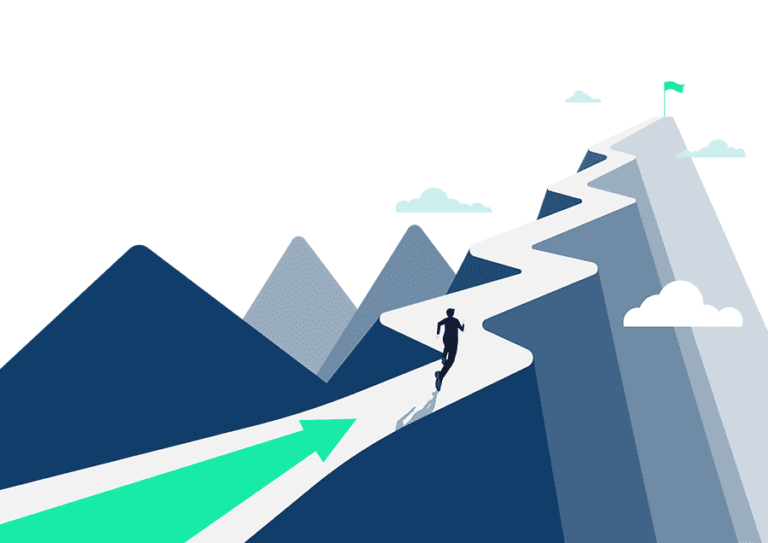 Your ERP Shouldn't Limit Your Growth, Productivity or Profitability
Without strong operational and financial visibility it's hard to make good decisions. This can result in revenue loss and underperformance.
Overcome Your
Greatest Challenges
Do more and outperform your competitors.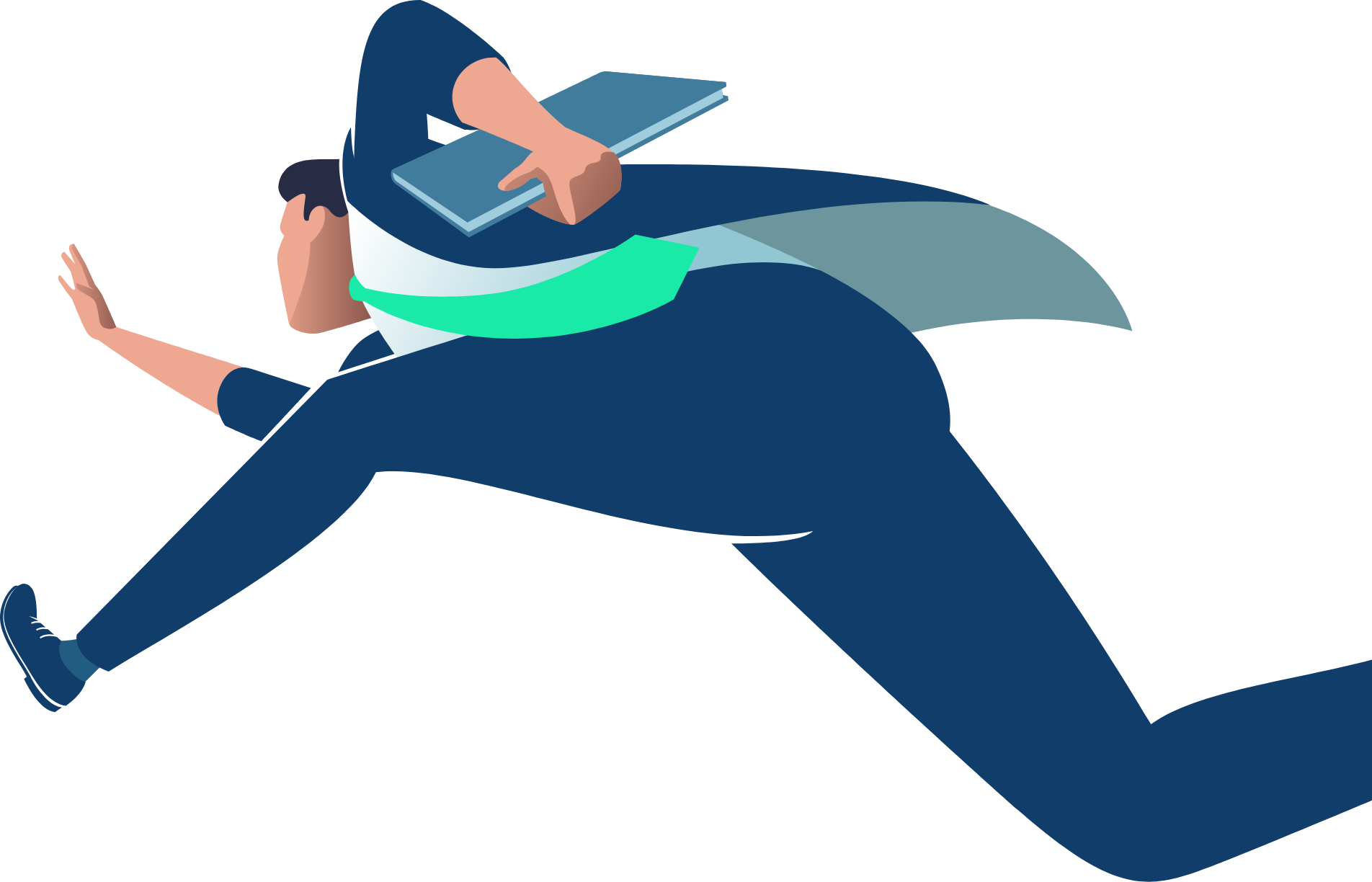 Increase Revenue
Complete end-to-end revenue generating asset management solutions.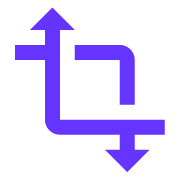 Work Smarter
Streamline your efficiency with easy-to-use workflows that improve productivity.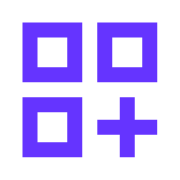 Work Faster
Customize your dashboards and reporting tools so you can make quick, informed decisions.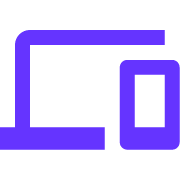 Reduce Friction
Device and role specific user interfaces make it easier for people to do their jobs day-to-day.
PROFESSIONAL IMPLEMENTATION SERVICES
The Wynne Team Has Your Back
We know taking on a new ERP system is a huge project that requires proper planning, on-boarding, and support for a smooth transition.
We Understand
You have complex needs for different functions and roles in your organization, and we know how real time visibility into contract performance is needed to maximize the bottom line.
We're passionate people who build software that empowers our customers to strengthen and grow.
Wynne customers earn double the per-branch annual rental revenue than companies using alternative software.
Locations Using Wynne Software
We Aspire To Make Great Companies Greater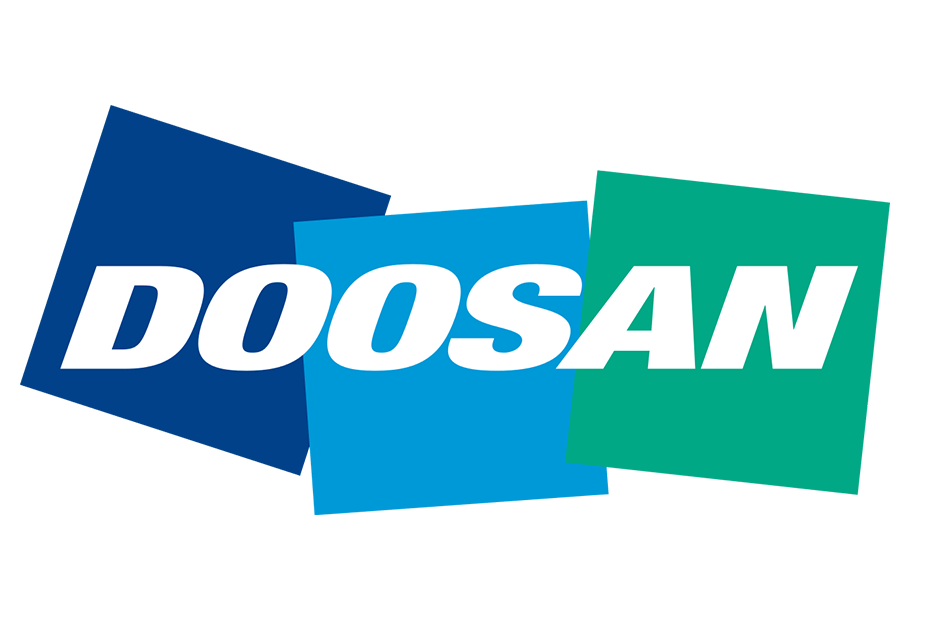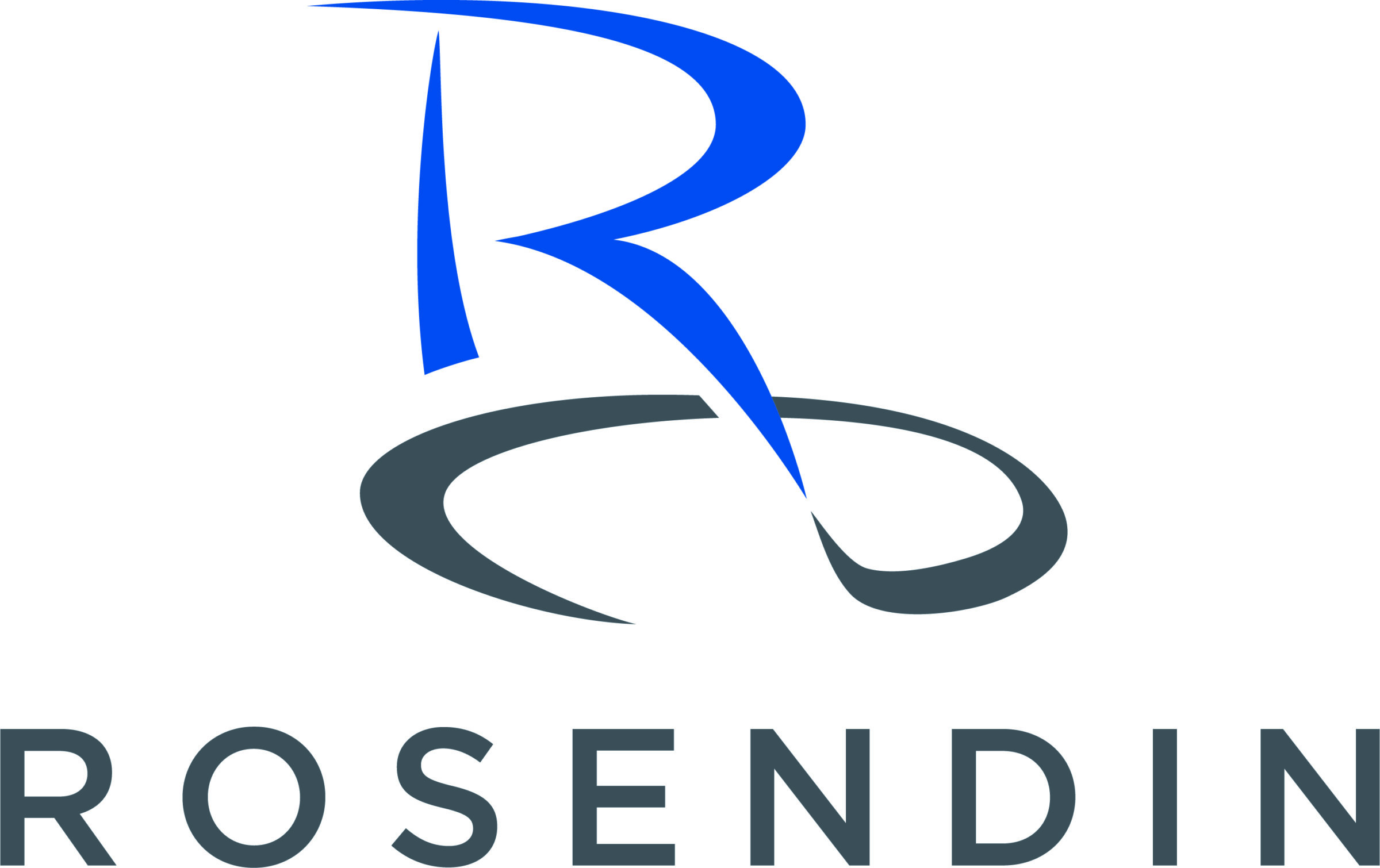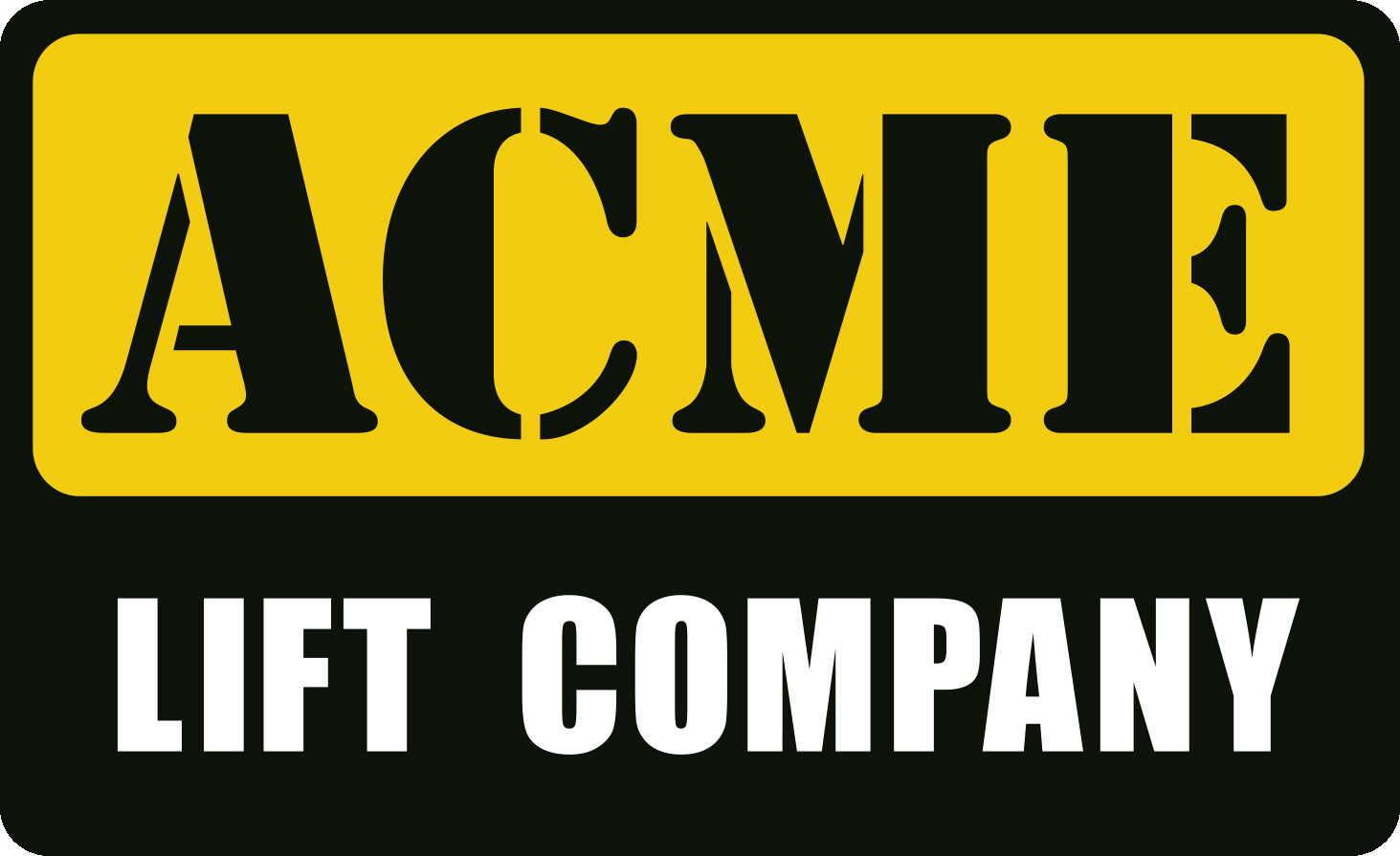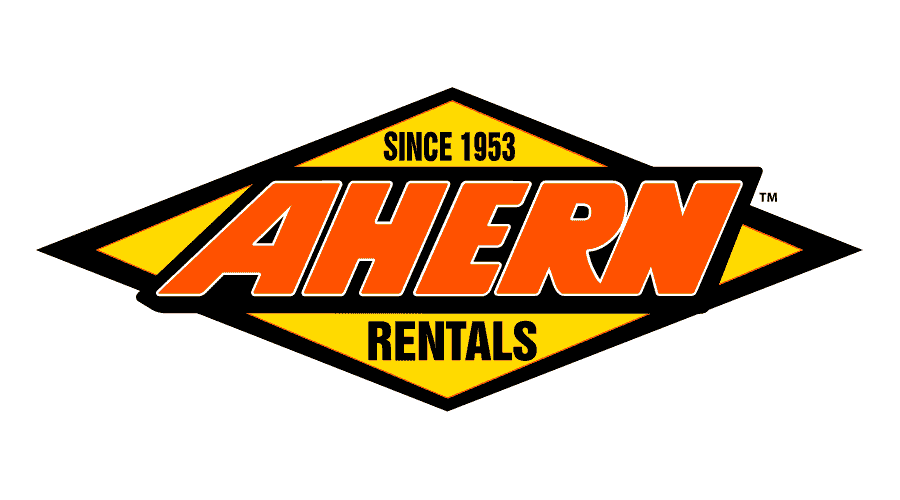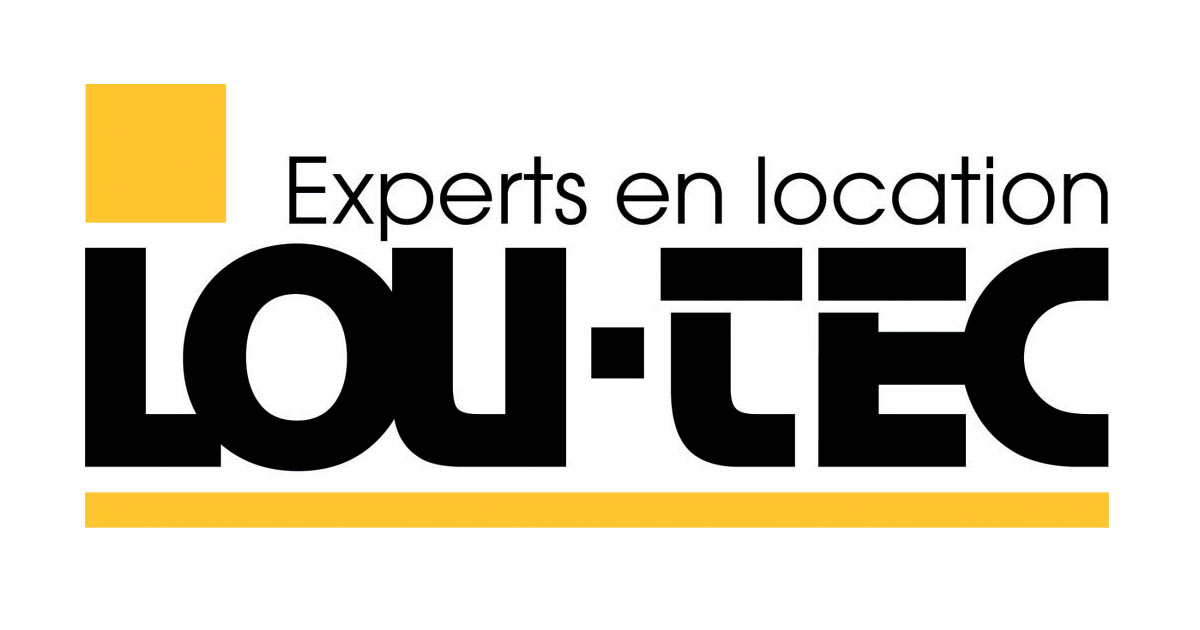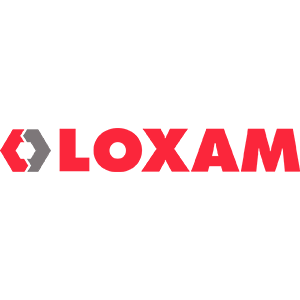 What you can expect from Wynne
Since implementing Wynne, we have saved millions of dollars in our capital spend, significantly improved productivity and seen our service levels increase.
Karim Nensi
Stephenson's Rental Services
Hear how we did it directly from them.
See How Our Products Can Help You Grow
RentalMan
FOR RENTAL EQUIPMENT COMPANIES
RentalResult
FOR CONSTRUCTION COMPANIES
A comprehensive ERP solution for specialty equipment rental and construction companies.