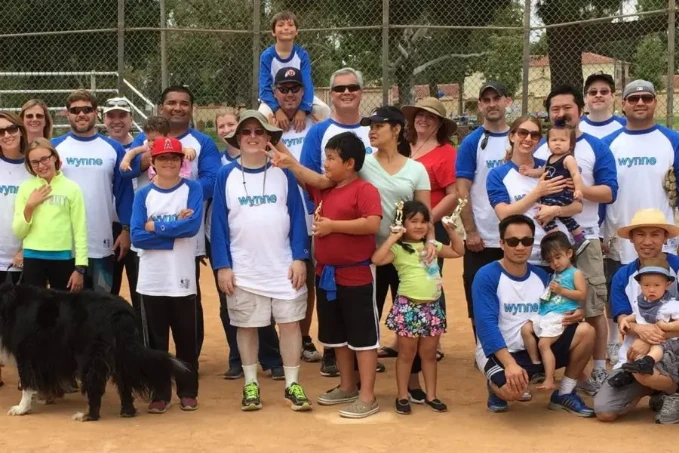 Wynne has been growing a lot over the past 6 months and we want to introduce you to some of the new management team members.
Mark Sammons is the new Director of Customer Care and is in charge of our global Customer Care teams. Reporting to Mark are Mary Rock who manages the team in California and Donna Krischke who manages the team in the UK.
In Operations, Sebastien Lopes will continue as Director of Operations for the EMEA markets. And Alex Beric is the new Director of Operations for North America.
On the development side, Jim Rosinke is the product manager for the RentalMan product line. And Craig Richmond is the product manager for the Result product line.
Robert Gray is also new to Wynne and is the Director of Initiatives. He will be managing the new development areas for us starting with some mobile enhancements.
Helen Sowerby joins as the Director of Business Development working alongside Mike Stilwagner also Director of Business Development.
The team is still lead by John Bureau, General Manager. Tran Ly continues as the Director of Technology, Van Nguyen at the Director of IT Infrastructure and Kathy Panzl at the Director of Marketing.
Get to know us, by visiting our team page.