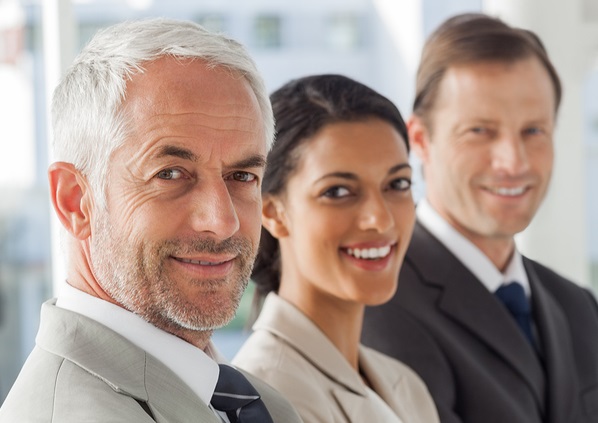 Have you been to an Apple store lately?
Notice the smiling faces of their customers.  Their customers are enjoying a really convenient shopping experience thanks to their mobile apps.   Customers walk in and are greeted by a person with an iPad.  The sales rep then uses that mobile device to check you in, make a return, buy a new computer, or send you a receipt – all from their tablet.  You no longer have to wait in line or wait for them to check with multiple people to get you an answer.  All the information they need is right there at their fingertips.
So what does that have to do with you, you ask?
Well, have you ever wanted to check rental inventory when you were at your customer's site? Or document the equipment's condition at check out or check in?  How about collecting a signature upon delivery?  Wynne System's new mobile solutions suite puts the power of RentalMan right to your mobile device.
Introducing 3 new mobile apps:
RentalMan MS (Mobile Sales) allows sales reps to get real time inventory, customer history and the ability to create an opportunity that flows to RentalMan.
RentalMan OPS (Operations) allows your operations team to check-out and check-in equipment and capture the condition of equipment with time and geo-stamps.
RentalMan LG (Logistics) makes RentalMan dispatch even more powerful.  Drivers get driving directions and can provide precise ETA on delivery times.  They can capture photos of the equipment as well as collect customer signatures at drop off or pick up.
To learn more about these applications, see a demo on how they work and take a peek at the product roadmap, take a listen to our last webinar – shortened for your listening pleasure.