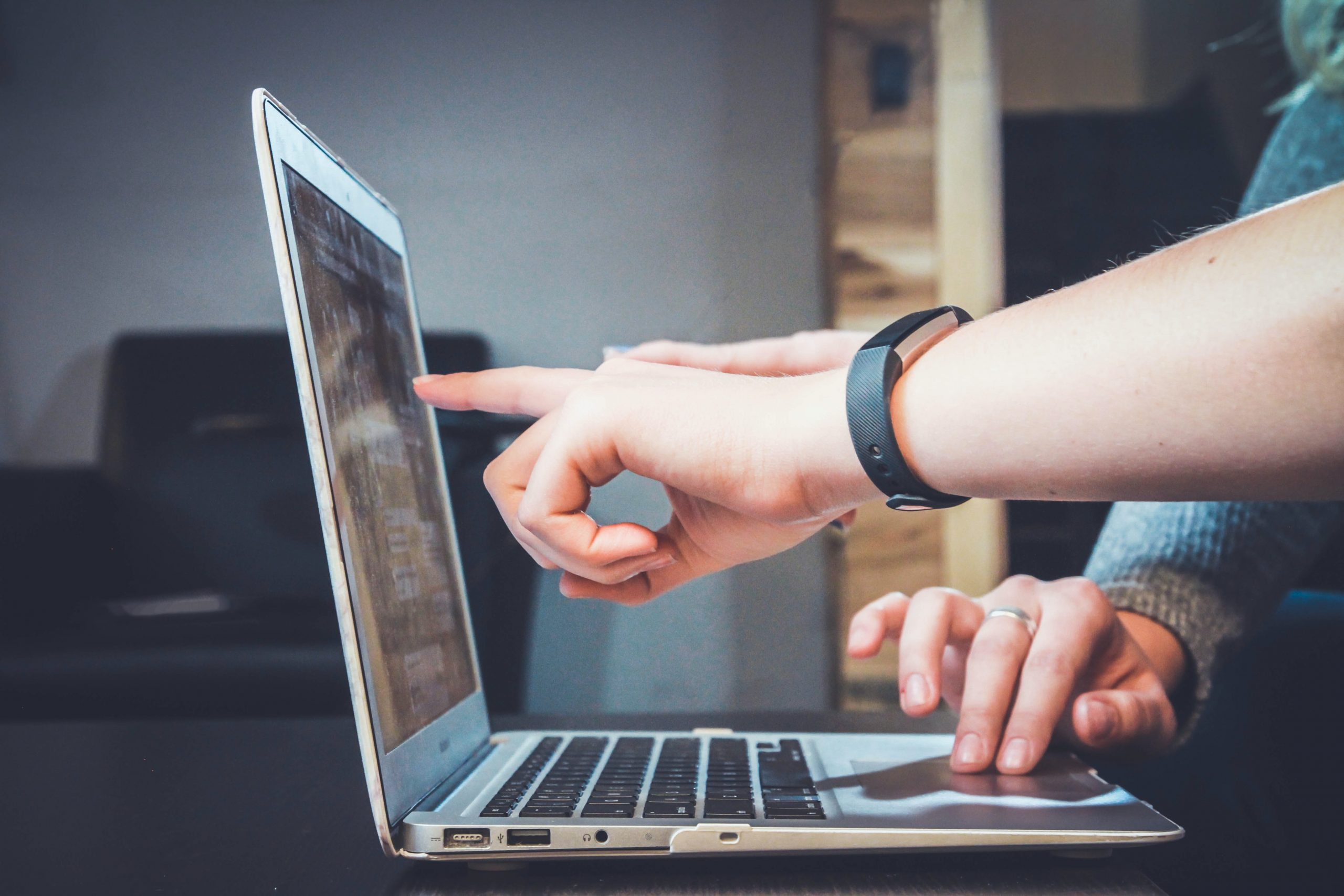 Deciding whether to develop software in-house or to purchase from a software vendor is a choice many enterprise companies grapple with. And while there are merits to both options, electing go with an externally developed solution provides four major advantages that make it the more effective strategy in most scenarios. In this blog post, we'll be detailing those reasons to buy over build, equipping you with the knowledge necessary to make the right decision for your business.
People
The best software vendors know that, for a solution to truly benefit a business, it needs to be supported by knowledgeable, driven, and communicative people. To that end, many employ personnel solely dedicated to facilitating customer success. These individuals advise customers on how to use their software to the fullest, collect feedback that helps direct product development, and generally do whatever they can to help realize the goals of their assigned accounts. Having this resource helps ensure that customers get the most out of their software investment.
On a related note, opting to buy rather than build provides enterprise companies with greater stability as it relates to "human infrastructure." It's not uncommon for maintenance of homegrown solutions to hinge upon the knowledge of a few individuals who have worked on the software since its inception. When those experts leave an organization, problematic knowledge gaps arise, making upkeep and development of that in-house software challenging. Fortunately, software offered by vendors doesn't suffer from this issue due to more rigorous documentation practices and larger numbers of developers.
Process
Almost by definition, homegrown software solutions are designed to address the specific needs of the business funding its development. And while this dynamic might seem purely positive at first, it actually limits the extent to which a software can evolve and improve.
End user feedback is an invaluable resource for individuals tasked with continually enhancing software solutions. To them, the greater the amount of feedback and the more sources that feedback comes from, the better. Because of this, homegrown solutions are comparatively limited to solutions offered by software vendors.
Feedback from a wide variety of organizations each with their own perspectives, needs, and workflows enables software vendors to develop solutions of unmatched breadth, capable of handling just about any challenge users face. As a result, their customers get to reap the benefits of having so many different voices providing suggestions for enhancements and new features.
Engagement
By choosing to buy over build, in many cases, enterprise companies gain more than just software; they also get opportunities to communicate and collaborate with industry peers. Many software vendors hold online and in-person events where their customers can share their experiences with their products, exchange best practices, and come to a consensus on roadmap priorities. It's common for such events to also include breakout sessions, roundtables, and networking events, all of which provide benefits companies simply wouldn't receive with a homegrown solution.
Finance
And finally, in most cases, externally developed software is simply far more cost-effective than homegrown solutions. Technical expenses related to hardware, storage, backups, maintenance, operating systems, and more quickly add up, especially for enterprise organizations. Due to the nature of their businesses, software vendors can diffuse these costs, saving their customers thousands each year (and millions over the long run). Additionally, going with an enterprise solution allows organizations to refocus their IT resources to other projects, further increasing potential for cost savings.
And those are the four major advantages of buying over building software. But this blog post really only scratches the surface of how the right software could benefit your business. To learn more about what Wynne Systems' solutions have to offer, contact us to schedule a demo.
For more information, explore a brief presentation to discover the advantages of going with proven software solutions from Wynne Systems.