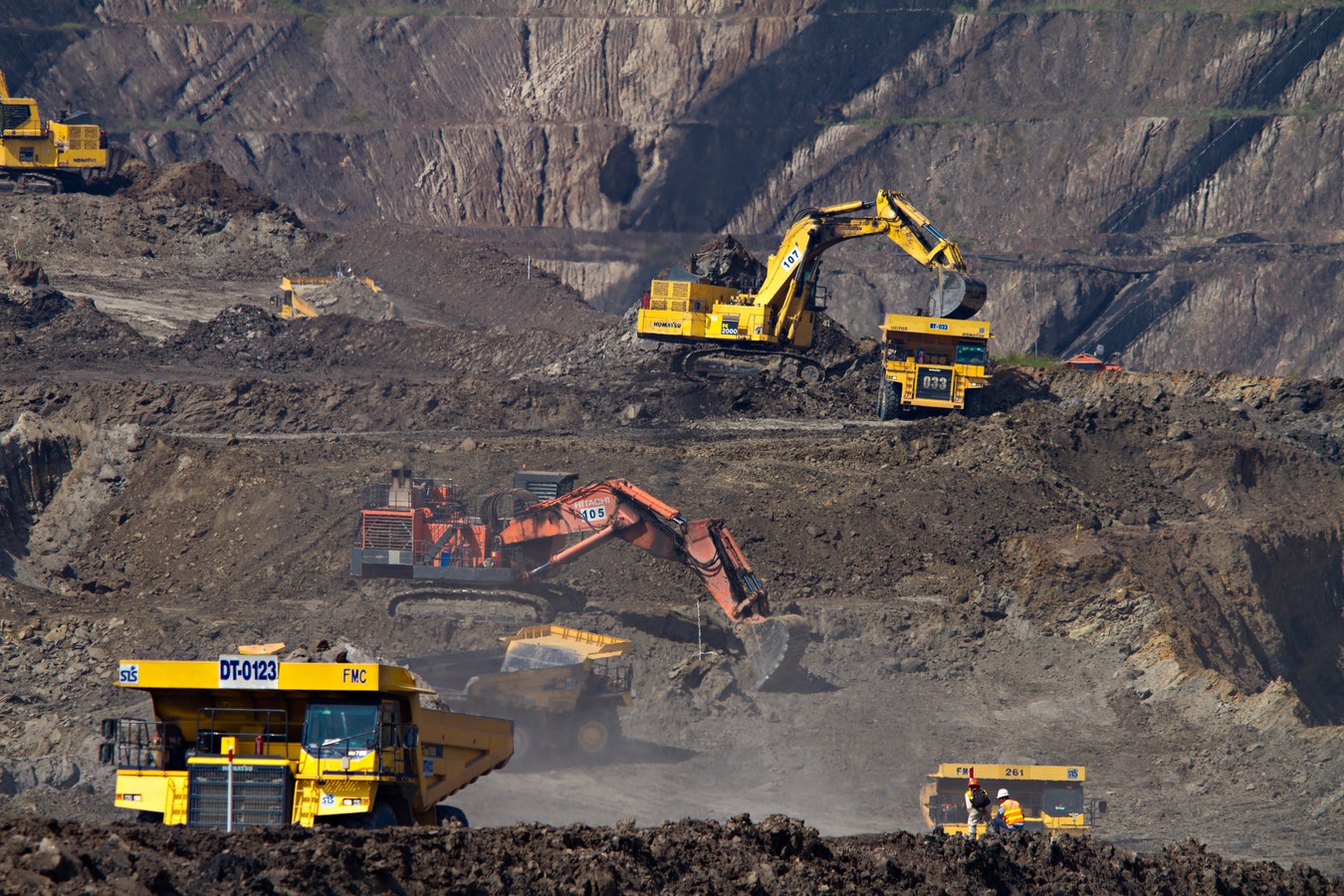 Rental Equipment Register recently published their annual report of the one hundred highest-earning rental companies in North America. A compilation of 2018 sales figures, the feature corroborates what many in the industry have been voicing as of late: rental revenue is up, customers remain busy, and operational efficiency continues to be improved upon. Bolstered by strong business in oil-and-gas, non-residential construction, and residential, commercial, and specialty rental, 2018 was a banner year by all measures.
What's more, as a result of this surging business, the article points out that many of these top-ranking companies are expanding their fleets to historic levels (both in terms of original equipment cost and quantity of machines). By investing in additional stock and new equipment segments, these organizations are aiming to capitalize on strong end-user demand across multiple markets.
Based on the evergreen principles of supply and demand, growing one's fleet to keep pace with customer needs is a sound business approach. But to truly reap the benefits of larger fleets to their fullest, it's crucial that rental companies employ solutions capable of handling enterprise-level asset totals. Listed below are three common asset management challenges exacerbated by fleet expansion (and three solutions to overcome them).
With so many assets to service, how can you prioritize?
In the medical world, when a large number of patients require care, practitioners employ a process called triage to quickly determine degrees of urgency. Unfortunately, many rental service departments lack any equivalent method for prioritizing their efforts. Because technicians often work on easier tasks first, assets that yield the most return on investment can end up languishing in disrepair. And to make matters worse, this problem is only heightened by fleet expansion. Put simply, with more assets to repair and maintain, even more pieces of equipment are likely to fall through the cracks.
ReadyLink, Wynne's newest initiative, aims to remedy this problem. By organizing work orders by urgency, ReadyLink surfaces tasks that might otherwise go unnoticed and enables managers to plan their technicians' workdays more effectively. This strategic approach results in improved availability for your most valuable assets and makes staying on top of preventive maintenance far more achievable. For more information about ReadyLink, contact Wynne today.
How can you achieve optimal utilization across a growing fleet?
Even utilization is a crucial aspect of every rental business. Assets that are overused wear down faster and require more repair and maintenance. Conversely, underused assets are a drain on your company's resources while delivering nothing in return. Put simply, the question of "Which unit should be rented?" is far too consequential to be decided on mere whims.
Wynne's rental-specialized ERP solutions make achieving even utilization far easier. By recommending specific units to be put on rent (based on their usage), your fleet is rented out as evenly as your customer demand allows. By handling the complicated task of keeping tabs on every rental for you, our solutions streamline your operations and frees up your staff to focus on other responsibilities.
As your fleet grows, how can you maintain visibility of every asset?
The everyday operations that enable your business to function hinge on reliable, up-to-date information on where your assets are and what status they are in. But without effective rental management solutions, for many enterprise-level rental companies, keeping eyes on a particular asset can feel like a game of "Where's Waldo?" (or "Where's Wally?" for our British readers). When left little to zero visibility over your assets, your staff are forced to make sub-optimal decisions based or waste time finding the answers to things that should never be questions.
Once again, Wynne's suite of rental management solutions can alleviate this challenge by making the real-time status of every asset in your fleet a single search away. This immediate access to information empowers every department within your organization and even assists your field teams through our mobile solutions.
Too often, when investing in new equipment, rental companies fixate on upfront costs while neglecting more long-term considerations. The challenges outlined above are very real and, when disregarded, have the potential to undermine any advantages gained from larger fleets. But by leveraging the solutions described in this article, rental companies can surmount these difficulties without issue.