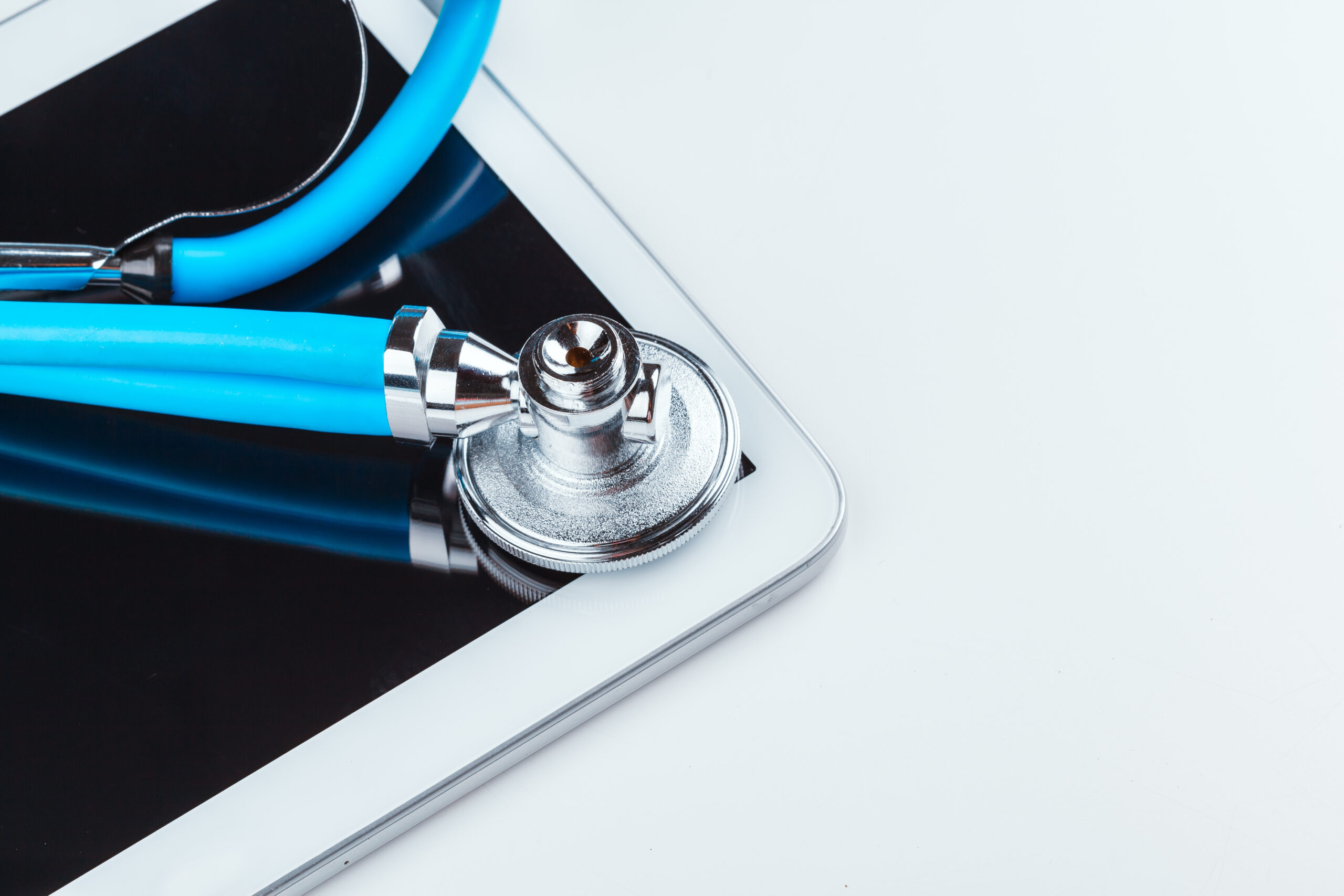 As we move deeper into the age of digital innovation, the healthcare sector is undergoing transformative changes. At the heart of this revolution is DME management software. Healthcare providers who implement this powerful software solution experience cost-saving benefits, and a significant reduction in administrative work, thus enabling caregivers to spend more time with patients. 
Understanding DME Management 
DME refers to equipment like wheelchairs, hospital beds, and other aids meant for long-term use. With the rise of chronic illnesses and an aging population, the demand for such equipment is on the increase. The challenges lie in effectively managing the inventory, maintenance, rental, and usage of these critical medical tools. As the industry continues to innovate and shift to new models of care, putting the operational pieces together for "hospitals at-home" remains a challenge.  
The Need for a Digital Solution 
Enter DME Management Software. Wynne Systems, a pioneer in equipment management and rental solutions, understands the intricate needs of enterprise level organizations that require customized software to fit the evolving needs of their business.  
Healthcare providers looking to scale their at-home care model face an array of challenges like the ones below.  
Communication gaps across organizational teams

 

Real-time visibility into inventory levels and logistics

 

The overwhelming cost of corrects from simple mistakes

 

Overcoming the struggle of having to do more with less

 

Staffing shortages leading to a reduction in workforce

 

Maintaining streamlined and profitable operations

 

Consolidating technology platforms to unify software's

 
All of which can be solved and/or supported with the implementation of DME management software. 
Benefits of Going Digital
Below are some of the immediate benefits of implementing a DME management software. 
Enhanced Efficiency

: Eliminate time-consuming administrative work, automate mundane tasks, and reduce manual errors with digitized systems. Thus, enabling caregivers to spend more time with patients.

 
Streamlined Patient Care

: Ensure that equipment is always available and in optimal condition for patients when they need it.

 
Financial Benefits

: Reduce operational costs related to equipment loss, repetitive purchasing, and prolonged maintenance issues.

 
In the rapidly evolving healthcare landscape, embracing digital transformation is not just a competitive advantage but a necessity. With industry leaders like Wynne Systems providing cutting-edge software solutions, the future of DME management is promising and efficient. 
Want to learn more about our DME management software? Contact us to speak with one of our solutions experts.