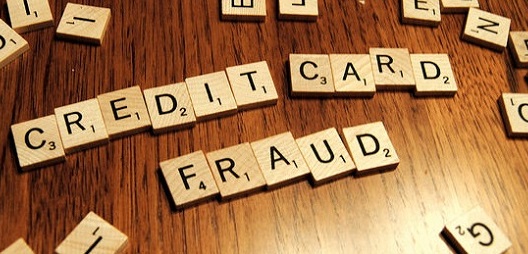 Are you prepared for the October 1st EMV liability shift in the United States?  On October 1st the liability for card present fraud will shift to whichever party is the least EMV complaint during the transaction.   That means if a credit card is used in one of your stores and the transaction is fraudulent, and you the merchant are not using EMV compliant processing – then you are responsible for covering that charge, not the financial institution.
Listen to this short webinar to get all the details on the changes and what you need to do today to prepare.
While you are not required to do anything, you might be exposing your business to liability if you do nothing.  Everyone knows that fraud is a big issue, but only you can access your company's liability and need to adopt the new technology.  You should evaluate the average amount and value of your daily credit card transactions to determine your exposure.
Also keep in mind that this liability shift is only for "card present" transactions, not phone or web transactions.  If most of your customers pay via your customer portal, over the phone or through checks your exposure level might be minimal.
If you decide to safeguard your stores you will need to do the following:
On the hardware side, you need to purchase new hardware terminals.  Wynne customers need to purchase Verifone MX915 terminals directly from National Merchant Association (NMA.)  NMA will configure and ship you the credit card terminal.  The terminals will need to be plugged into a port on your switch, so make sure you physically have room for one or more device in each store.
On the software side, you will need to be on the latest RentalMan release PTF on version 11, which is due out in September.  If you are not close to that release yet, we recommend you get as close as you can now and just do a minor upgrade in September.    If you are a SaaS customer, relax, we have you covered and will take care of your upgrade automatically.
If you decide to do nothing, you might want to steer more business to your customer portal.  Customers can pay with a credit card directly on the portal without any liability shift.  If you do not have the portal set up or are not taking credit cards today, call us and we can activate that feature for you.
You only have a couple more months to get the correct hardware installed and software updated.  To get the full details on what you need to do, I encourage you to listen to this short 10 minute video that goes over the liability shift, the process flow changes