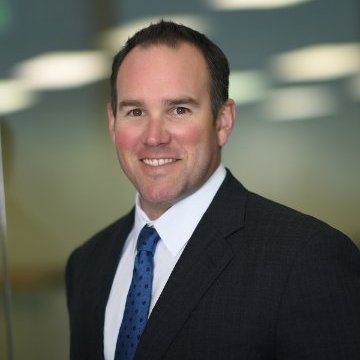 Wynne announces the promotion of Robert Gray to the Director of Sales. Robert will assume the responsibilities of managing the sales and business development team effective immediately. In addition, Robert will continue working closely with our clients to develop and manage new product initiatives.
Some of our clients may remember Robert, who was previously a Senior Sales Executive with Wynne Systems before moving to BigRentz as their VP of Business Development for two years. He returns to Wynne with a wealth of knowledge in the rental equipment industry, which makes him ideal for this new role.
John Bureau, GM of Wynne comments "I am excited to add Robert to focus the sales effort and expanding our new initiatives and product direction. He brings a unique perspective to the team and will work closely to make sure our products develop to meet our customer's business plans."
Prior to Wynne and BigRentz, Robert had a successful career with United Rentals and eventually launched RentalHawk.com. Robert holds a Bachelor's degree in Business Administration from the University of Miami, as well as a Certification in Leadership from the Junior Leadership University in Geneva, Switzerland.
Additionally, long time Business Development Director, Mike Stilwagner, has also decided to leave the company in August to pursue a new opportunity. Mike will be stepping into a role of CIO of one of Wynne's rental customers. We look forward to continuing to work with him and wish him success in his new role.
Wynne will continue to grow and organize in order to bring our customers the right solutions to meet their growing rental and construction needs.