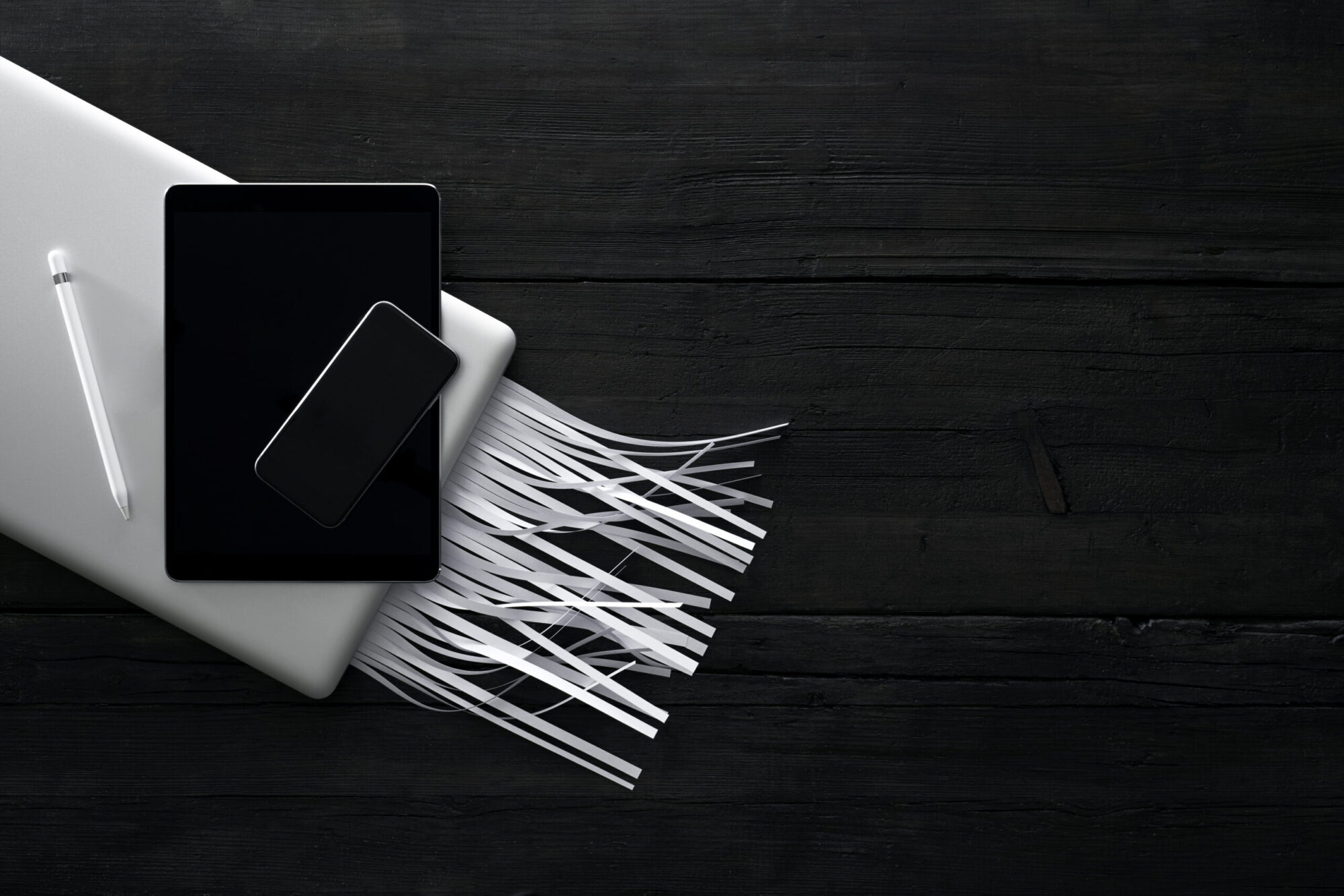 It's generally accepted that it costs 10 times more to win a new customer than to keep an existing one. Winning customers and then keeping them loyal are critical business requirements. But what keeps customers loyal? As is usual with such questions, the answer is many things. Price, quality, availability, relationships are all factors, but good customer service is paramount.
Good customer service depends on access to the right information, at the right time. Resolving customer issues often requires accessing information that is spread across various departments.  The customer service representative may need to look up the customer's order history, locate an invoice or statement, verify facts and then, perhaps, email copies to the customer.  If all that information is stored as paper copies it will involve looking through numerous file cabinets and spending time at the copy machine. That process is very time consuming and slows down resolving the customer's issue. Not having documents readily available can hurt your customer service and erode customer loyalty.
If you're a Wynne customer, you can add content/document management solutions to your ERP solution through our partner, IntelliChief.  This will give your customer service team the ability to immediately view all pertinent documents.  Users can create, capture, manage, archive, retrieve and distribute mission-critical documents directly from their RentalMan screen. The flexible workflow tool also allows documents to be dynamically routed for approval in a secure manner, based on your specific business rules. This reduces the need for filing cabinets, storage facilities, fax machines, copiers, and paper files.
Wynne development partner provides these capabilities via a direct integration, providing you paperless process management directly from your familiar Wynne screens.
IntelliChief Paperless Process Management's functionality allows you to:
Capture: conversion your paper documents into electronic documents.
Create: production of electronic documents from within your organization's systems.
Distribute: delivery of newly created electronic documents to fax machines, email boxes, websites, or to laser printers.
Retrieve: find, access, and review electronic documents in the archive.
Workflow: controls the movement and processing of electronic documents throughout your system.
Archive: central repository, where the electronic documents are stored.
We can facilitate a transition from your manual document management and workflow to a paperless environment. Let us help you minimize your reliance on paper and speed up the time it takes to resolve customer issues, which will improve customer satisfaction and loyalty.  To get a demo or more information contact us here.