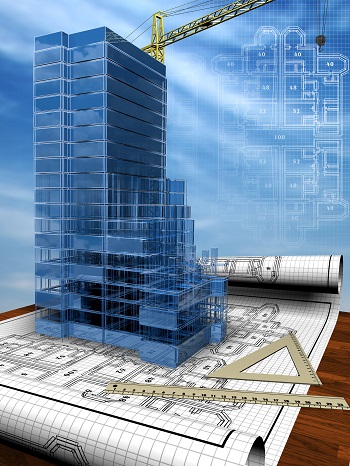 Construction projects across the globe are coming in over budget and finishing later than planned. The chart below shows selected over-budget construction projects worldwide that fall into that category. Three notable projects, Boston's Big Dig, Channel Tunnel, and Three Gorges Dam collectively cost $50 billion more than budgeted.
Not surprisingly, leading construction companies are looking for ways to control those overages and keeping on track. The adoption of new technologies is helping clients control pieces of the puzzle. One area that can be addressed with new technology is to control the costs associated with equipment and tools. Our construction clients have told us that their equipment counts for about 20% of their costs, which is why controlling those costs are so important.
Companies like Kier Group from the UK are turning to technology to help them manage the procurement process to drive down equipment costs. They are using technology to allow job sites to requestion equipment through a totally paperless process. The entire process is automated and simplified which increases their productivity and adoption out at the job site. Job site personnel and project managers can see where their equipment is at any time and accurately bill back the costs to the right job. Kier describes how the system provides full visibility into their hired equipment which saves them money, improves efficiency and greatly simplifies the processes to enable their job sites to focus on what they do best.  Read more about the technology that helped them win the CIPS Supply Management award for the best use of technology.
Infographic from Statista.