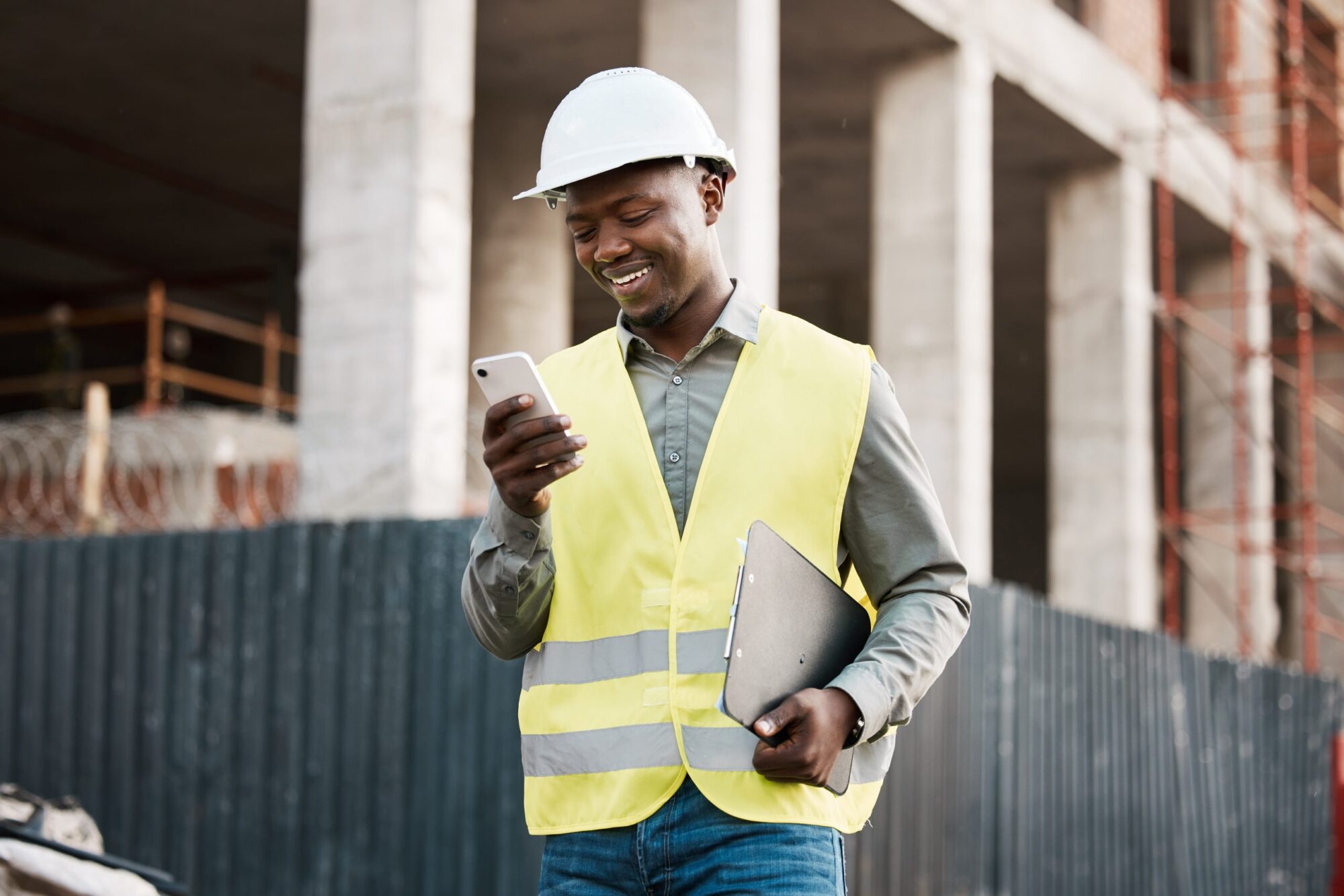 Wynne's mobile applications have experienced major feature enhancements last week. The awaited Signature Capture feature is now available on all three Mobile Apps. This new functionality allows sales, yard personnel and drivers to pull up the contact on their mobile device and have the customers sign it on the spot. This helps ensure contracts get signed before equipment changes hands, which helps limit liability. The signed contracts can then be emailed to multiple parties, including the customer, branch office or yourself. A copy of the signed document is automatically sent to RentalMan where it is stored and easily retrievable if needed.
The mobile logistics app allows the driver to perform a walk-around to inspect the condition of the equipment at the time of delivery or pick-up. The driver can perform the inspection tasks, takes images, and add relevant notes in the Driver's comments section. The comments will be added to the condition report. The customer can then sign off on the condition report at the time of the delivery or pick-up. A copy of the condition report along with images of the equipment can be sent via email from the driver's mobile device to one or more recipients. The equipment inspection lists and image instructions are predefined in RentalMan and can be customized at category-class level.
All of these new features are available for RentalMan Version 11.001.100 and V12.0.16 or a later version. RentalMan Ops and MS are available for download from Google Play and iTunes stores. RentalMan LG is only available for download from iTunes store. Work with your sales or support team to get this new functionality for all your sales, yard personnel and drivers.
Click here to see the new features in action.