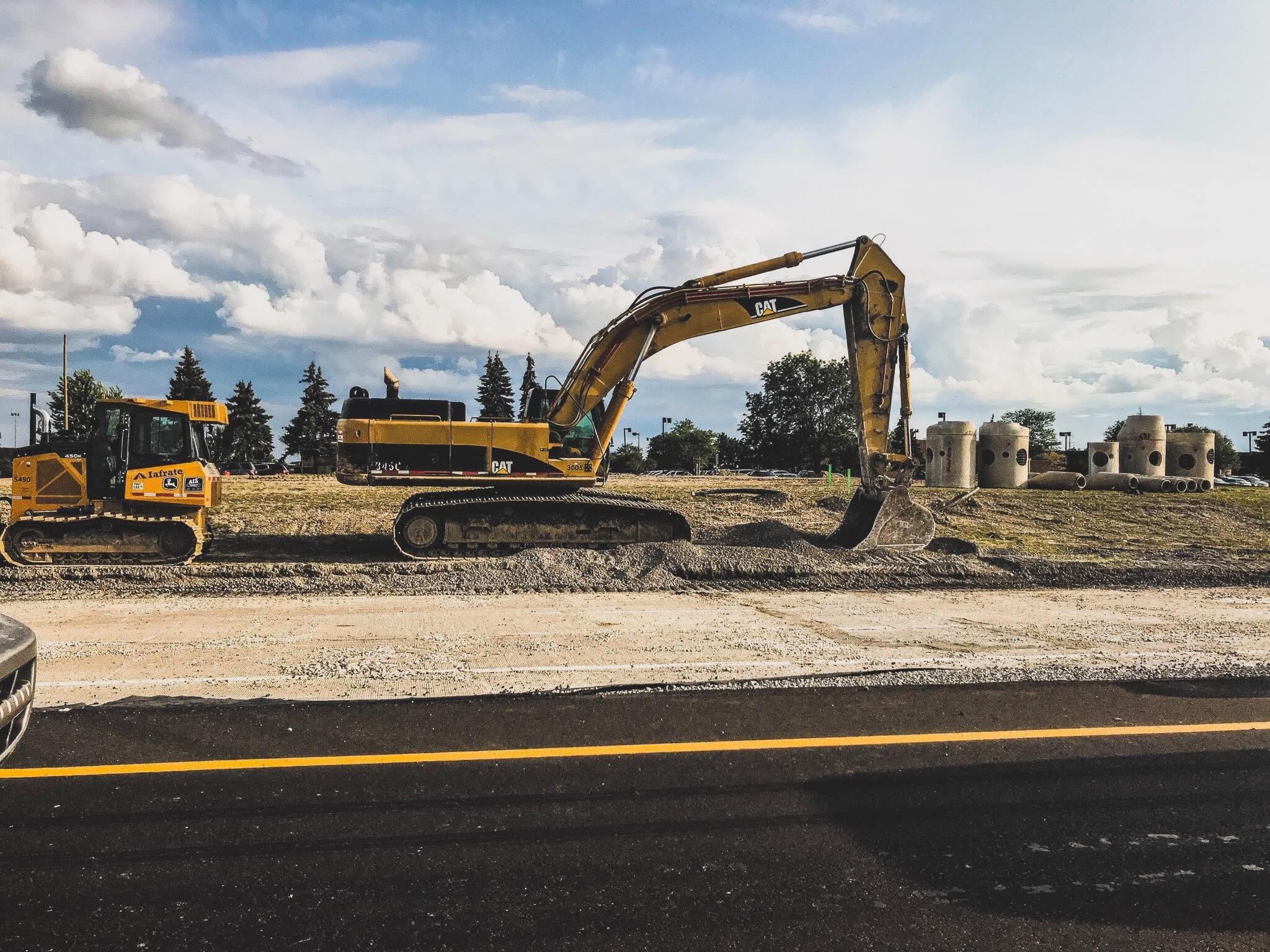 In the construction equipment rental industry, it's not uncommon for a significant portion of a rental company's business to come from a few large contractors. In such cases, rental companies often negotiate special rental rates with these clients to attain preferred vendor status on the products they regularly rent. These arrangements can form the basis for strong business partnerships, and because of that, it's important for rental companies to make the most of them. Read on to learn how rental companies can go beyond rental rates to maximize their preferred vendor status with construction clients.
Streamline Online Ordering to the Bare Essentials
These days, many rental companies are capable of taking online orders. And while the move away from taking orders by phone has accelerated the ordering process, this approach isn't a "one size fits all" solution. For customers who you've pre-negotiated rates with, quote and approval requests are simply wastes of time. These clients are very likely to do business with their preferred vendor no matter what, so eliminating steps for them can further speed up online ordering without any repercussions. At the end of the day, well-established customers just need to communicate what they need, where they need it, and when the delivery needs to take place. Anything beyond that is excessive!
Facilitate Instant Requisitions with a Mobile App
In the world of business, convenience and efficiency go hand in hand. And when it comes to providing rental customers with unparalleled convenience, nothing surpasses mobile apps.
With the right mobile app, rental companies can enable their closest customers to requisition equipment as they like. By foregoing pricing, rental companies can effectively operate as if they are their clients' inside warehouse. Furthermore, mobile apps can automatically notify customers of what requisitions are coming in and even allow them to track the progress of those requisitions. By stripping the demand funnel to the absolute basics, rental companies can provide an optimal customer experience to the clients they strongly value.
Accommodate Their Accounting Processes
Going the extra step for partnered construction clients also extends to financial practices as well. For example, rental companies can allow their close customers to send PO, project, and task number by line item. In return, rental companies can then send invoices broken out by project and phase for easy distribution to project superintendents and accountants.
There's no denying that all of the suggestions relayed in this blog post require additional effort from rental companies. But by going that extra mile to accommodate their customers, rental companies can strongly affirm their preferred vendor status.