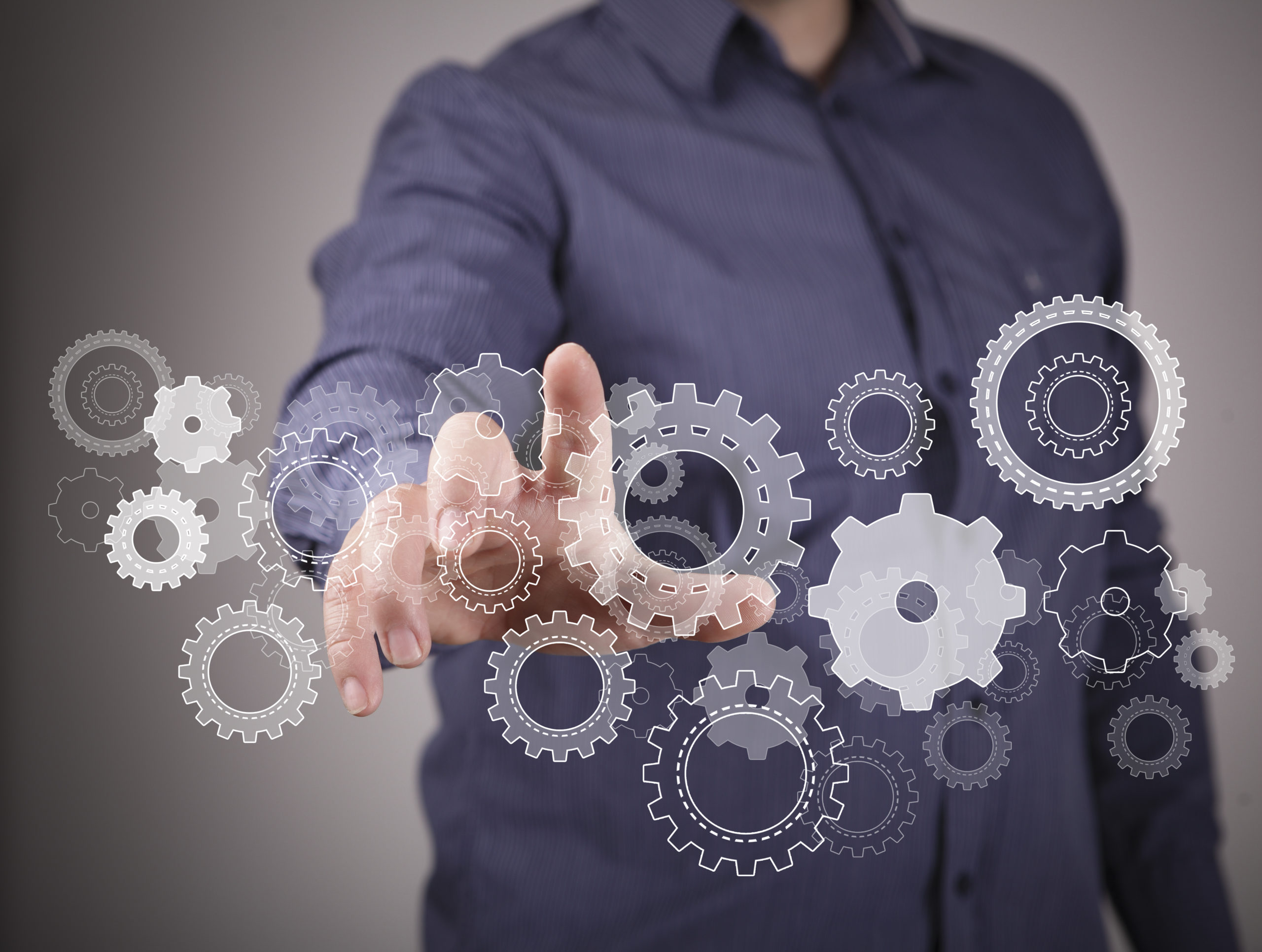 The right data can help you accurately manage your rental inventory.
If you are not sure what equipment is at your job sites, you are not alone. "One construction company we know recently did an audit of one of their large job sites and discovered they were paying nearly $14,000 per week for rental equipment that wasn't there. On an annual basis, that would be $800k of additional and unnecessary costs connected with just one job site." As quoted by Helen Sowerby in a recent article in For Construction Pros.
One way to combat that is by adopting new technologies like mobile and supplier portals to make it easier to request, track and off rent equipment.
At the start of the rental process a supplier portal can be useful to create a requisition for equipment that bids the request to multiple rental shops. The requisition goes out to your list of preferred suppliers with specifics about what equipment is needed, for what time period, at which location. The rental companies can then respond to your request with availability and pricing. You can then look at multiple bids and pick the best one that meets your criteria. Once you select the winning rental company bid they will get an acceptance email and can start fulfilment.
At the job site, the Forman can see what equipment will be delivered, by whom and on what day. Then the system can be used to track delivery of the equipment and its status. When it is time for the equipment to come off-rent, the Foreman can log back into the software or on his mobile devise to request the return.
Simplifying the communion between the job site and procurement office is key to controlling costs. A robust rental software paired with mobile access will help your construction business control costs.