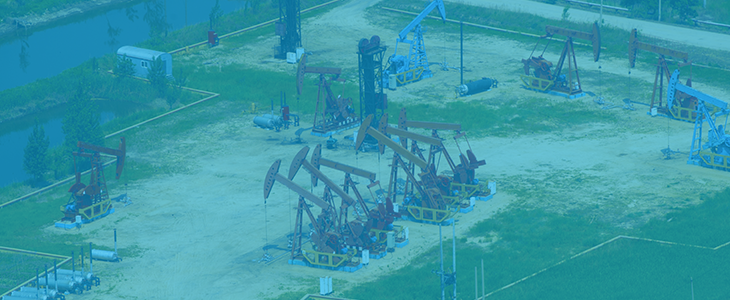 Are you accurately tracking your equipment utilization rates? Utilization and rental rates need to be managed for profitability. Whether it be an oilfield pump, tools, temporary power, cranes, lifts or safety equipment having the ability to track the utilization and rates of your rental equipment is a necessity for rental companies. Wynne's ERP software allows you the visibility of the utilization and availability of all of your company's rentable assets and accessories. This also gives you the ability to coordinate and move your rental equipment from multiple locations on the same day or overnight.
One of my fondest memories is being part of a rental company that was able to provide equipment during emergency situations, this was very rewarding. Watching the owner of the company, branch managers, dispatchers and service managers all collaborate and manage to ship 80% of our equipment up and down the east coast was amazing. If we did not have a system that allowed us the view of what equipment was on rent or needed service could have been disastrous. The ease of entering a rental contract in Wynne software and allocating a unit until it was shipped was also a huge feature. It showed the equipment still located at the branch, but not available for rental and continued to allow the company the ability to manage current utilization and availability.
Utilization is not all about the rental rate, it is also about having the ability to move equipment to branches that have a higher rental utilization for a certain model of equipment. Having the ability to view and make sure that your fleet is being turned over and maintained efficiently and effectively to your customer's needs. What I learnt in my time in the industry was that key business decisions regarding rental rates and utilization can have a direct result on your rental business success.
You should monitor both time and dollar utilization of your equipment. For example, if your utilization time is high, but your dollar utilization is low, it's time to consider raising your rental rates. However, if time and dollar utilization is low, it's time to review your fleet. This may mean liquidating some assets or even possibly eliminating equipment that is not highly utilized.
Tracking your fleet size and rates over periods of time will show you patterns, trends and will also give you the ability to forecast for the upcoming year. Being able to see trends and pea rentals is essential.
Depending on your company's business model, you may increase your rates only once a year, some companies raise their rates several times a year due to supply and demand, based on the information garnered from monitoring equipment utilization.
Here are some questions to think about the next time you review your Equipment Utilization:
Does your company currently have the ability to easily track your equipment utilization?
Does your company have adequate means for tracking equipment rate trends?
Does your company have software with an analytics package?
Is it and nightmare or is it easy managing, updating and maintain your rental rates?
If you'd like to chat about the features and benefits that Wynne offers to support your fleet and rate decisions, please drop me an email at [email protected].