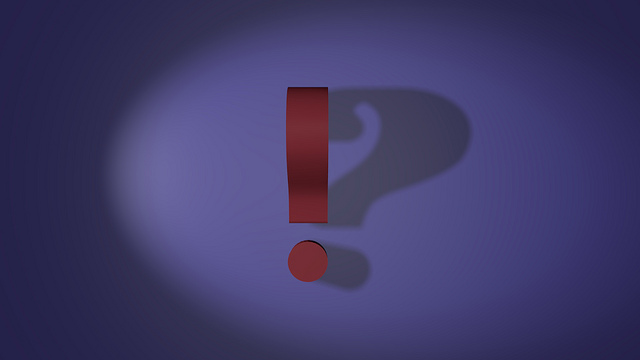 It's interesting how businesses see each other when they work together in a supplier / customer relationship. We supply software to both rental businesses whose major customers are construction businesses and to construction companies whose major suppliers are rental businesses. This puts us right in the middle when it comes to listening to the positives and negatives from both sides.
Every rental business has a story about the customer who kept the tools or equipment for three years, the entire life of their construction project. They paid for it without ever querying an invoice and ultimately could have purchased the equipment 12 times over.
Every construction business has a story about the job site who kept tools or equipment for three years, never realized they were paying for it even though they'd not needed it after the first three months. They unfortunately ended up driving a hole in their profit margins through unnecessary charges.
I spoke with a construction company who did an audit on just two of their job sites (admittedly, very large job sites) and discovered over 10k of weekly rental charges for equipment that didn't appear to be on the job site at all. On a three year job site, that's 150k of unnecessary rental charges that they didn't even know about. That doesn't even begin to address the equipment sitting unused on the jobsite because no one is quite sure whether it might be needed in six weeks' time.
Rental companies try and help their construction companies out as much as they can. Most rental companies these days offer online access to customers to check out what they have on rent, request pick-ups of equipment, etc. Even if a rental company doesn't offer instant online access, the chances are they are more than happy to provide rental reports by email to suit their customer's business needs. From a rental company's perspective, they are doing everything they can to assist their construction clients.
The issue, of course, is that construction companies rarely deal with a single sole supplier.  They might have one supplier for small tools, another for cranes and a third for everything else. But the scary reality is that they may have 25, or 50, or even 100 suppliers for all the thousands of items they end up renting in during the life of a job site. From cranes, recycling containers, job site cabins to excavators, generators and site toilets–there may be a lot of suppliers involved.
What this means for the construction company is that when they want to find out what they have on rent, they can't just log onto their friendly rental company's portal, they have to log onto 10, 25, 50 or 100 supplier portals. This may explain why many rental companies complain that though their construction client's demand portals, they often don't seem to use them. It's not that the information isn't wanted, it's just too spread out for them to find what they need quickly. Excel reports are requested because at least these can be joined together into a single world view for the job site.
What is needed is a single view of what the job site has on rent, from all their suppliers so that they can easily review, off-rent and re-deploy equipment quickly and easily. If this sounds familiar, give us a call at (949) 224-6300 and see some alternatives to making this relationship easier.