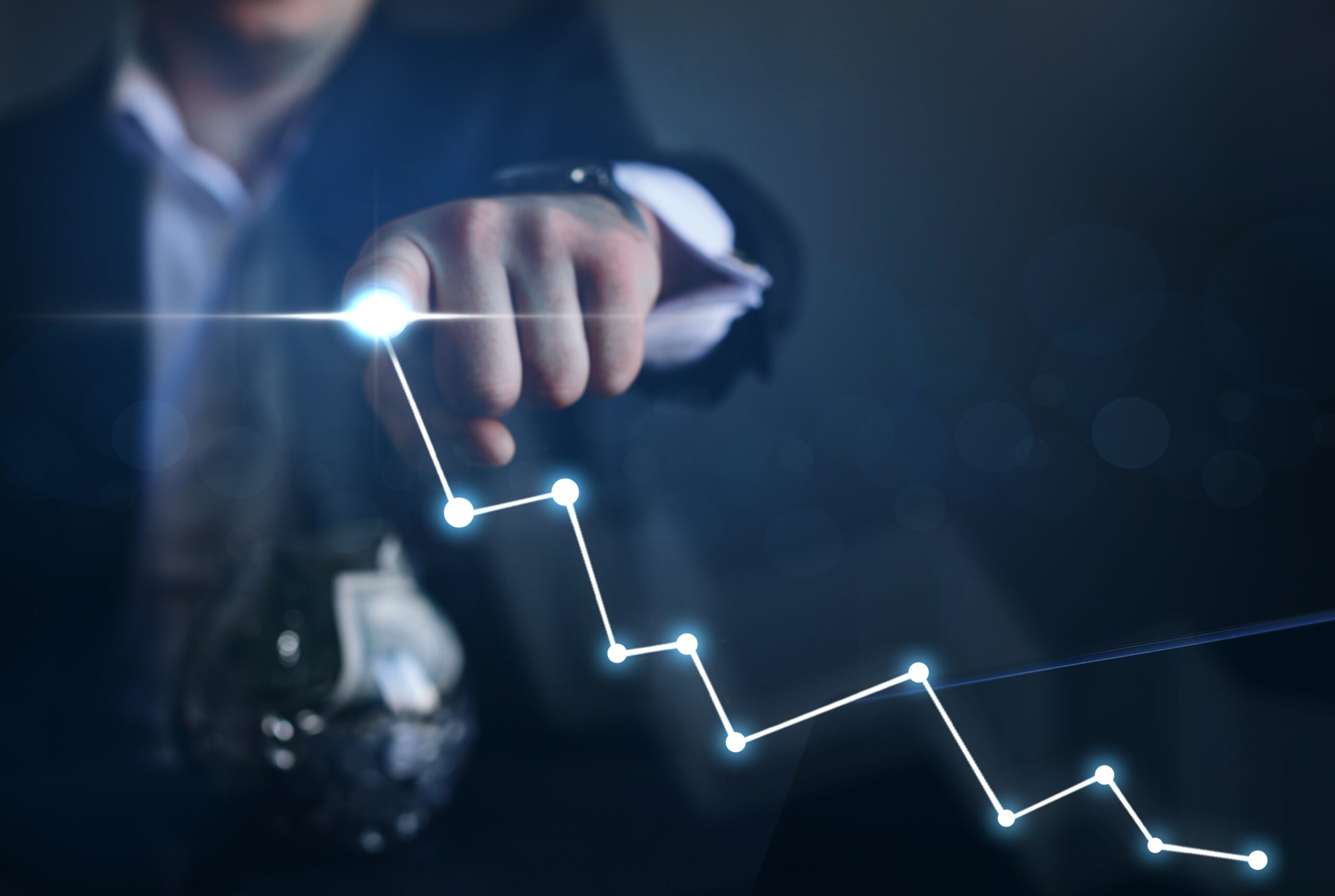 In the world of healthcare, the margin for error is slim. When it comes to managing Durable Medical Equipment (DME), mistakes are financially taxing and, more critically, detrimental to patient care. Adopting a DME management software is key to minimizing mistakes and transforming your operations.
Understanding the Ripple Effects of Errors
Every misplaced piece of equipment or delayed maintenance schedule can escalate into bigger problems. From financial setbacks due to equipment replacements to compromised patient care due to unavailable tools, the consequences are far-reaching and can quickly add up to bigger issues.
Achieve Precision with DME Management Software 
Wynne Systems offers DME management software that is designed to minimize, if not eliminate, these issues. By ensuring precise DME tracking and management: 
Errors Become a Rarity

: Automated systems considerably reduce data entry errors and oversight through guided checklists and added suggestions while navigating workflows. This significantly reduces any human error that could occur during workflows.
Optimal Equipment Utilization

: Ensure that no equipment is underutilized or lost in the shuffle with advanced tracking and monitoring capabilities.

Gain precise location equipment tracking and maintain real-time status updates across teams and with patients.
Proactive Approach

: Get automated alerts and reminders for equipment maintenance or replacements. These proactive measures ensure operations continue to run smoothly even when the unexpected happens.
With advanced solutions from Wynne Systems, healthcare providers now have a safety net, ensuring that their equipment management is not just efficient but also impeccable. The end result? Better financial management and superior patient care. 
Want to learn more about our DME management software? Contact us to speak with one of our solutions experts.