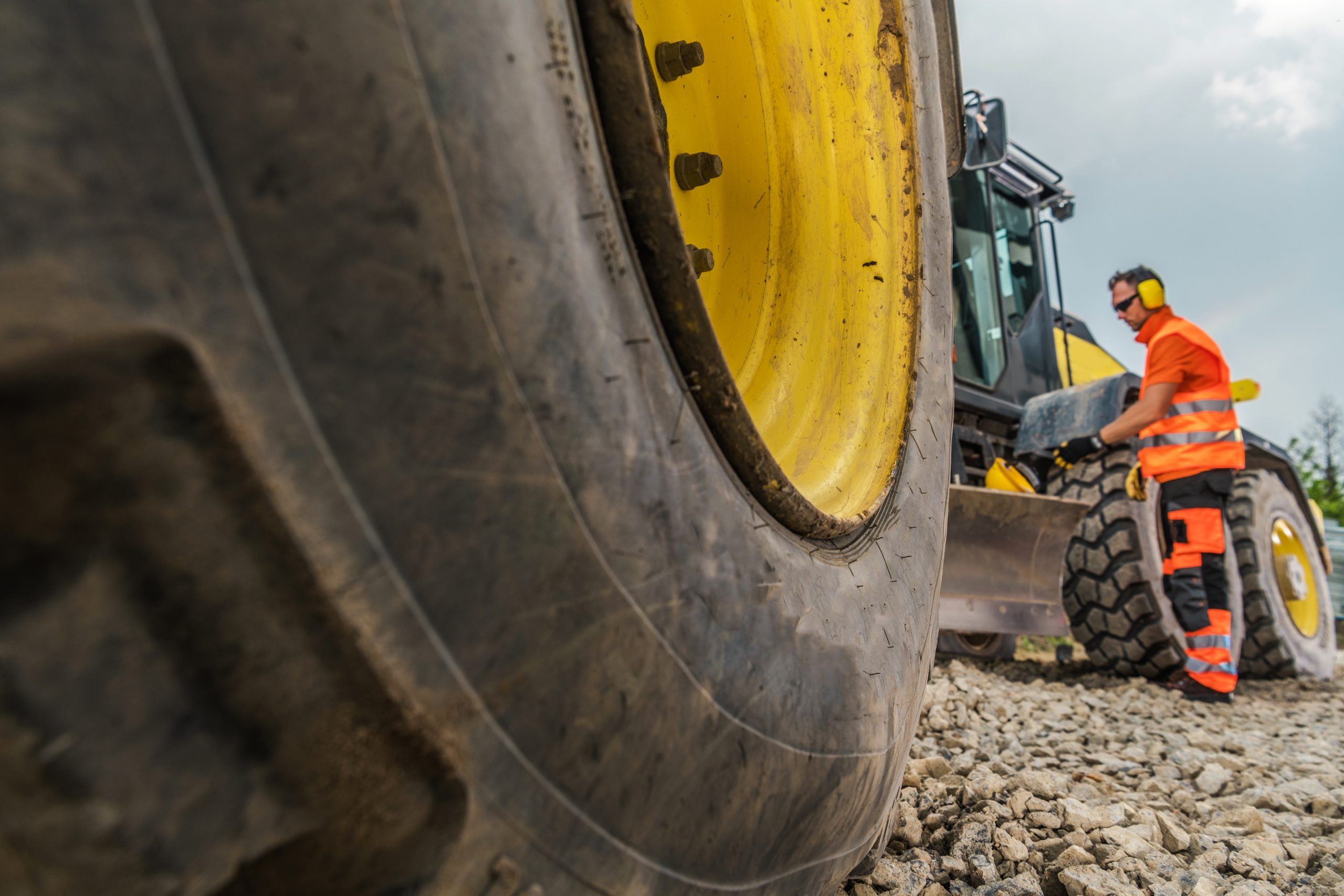 To reach their full potential, businesses need to excel across the board, from the customer experience they provide to the company culture they cultivate

Oftentimes, the most-effective means of determining the best path forward begins with taking a comprehensive look at your current processes and asking questions

To set themselves up for future success, businesses would be well-advised to invest in technologies that better equip their personnel and provide competitive advantages
Successful companies are always striving to improve themselves. And while no two businesses are alike, there are general best practices (applicable to nearly every industry) that organizations can use to reach the next level.
Rental Management recently published an article outlining five approaches companies can use to identify where and how they can go from good to great. Whether you work in construction, equipment rental, or a completely unrelated industry, the guidance provided in their piece should resonate with you.
The article rightfully focuses on both customer-facing and internal aspects of operating a business. For any organization to truly thrive, it can't focus solely on the quality of its customer service to the detriment of its company culture (or vice versa). By advocating readers to take a wholistic view of their company's strengths and weaknesses, the piece does an excellent job of highlighting all the angles one should examine when evaluating their business' efficacy.
For more business management insights, check out our archive of related posts.