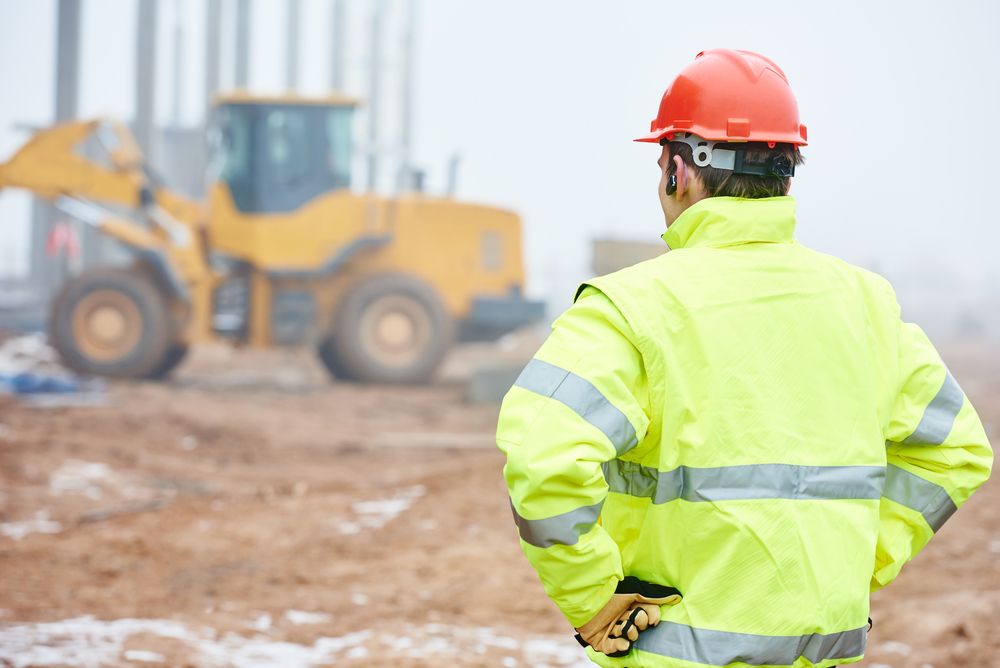 Field Service Management in the Rental Industry
When it comes to managing both scheduled maintenance activities and ad-hoc repairs in the field there is no doubt that being able to communicate electronically with your technicians and mechanics, assign jobs in the field and feed information back to your core equipment management team is vitally important. This is why we developed a specific native mobile app for iOS and Android to integrate field servicing into your daily service management.
The workshop and service app is tightly coupled with the core rental system allowing your internal management teams to allocate work, receive updates on progress and manage the related inventory transactions. To make things easy, we've updated the core system to allow you to assign mobile truck bins to the mechanic and the mobile app is intelligent enough to allow the mechanic to book parts directly from his truck, or from a branch location and will down-date the stock properly in real-time.
When neither the truck nor the branch can provide the appropriate parts the mechanic can requisition parts directly from the field. The purchase requisitions are immediately visible in the core purchasing control center where your purchasing team or workshop administrators can validate and process the appropriate purchase orders. If your technicians are working out in remote areas without connectivity then the work order app can run off-line until they are back in range of a signal and can synchronize their data.
Activities allocated to your mechanics flow naturally to the relevant device as the mechanic logs in, with proper security controlling access and visibility to ensure that only the right people have access to the right tasks out in the field.   As well as utilizing security to control access we've also tapped into the core functionality of the device giving your technicians the ability to use the device camera to take pictures of damages and attach them to the assets in the core system automatically, as well as utilizing mapping data to locate the assets and location addresses.
Like all ERP related apps, the mobile version is reduced to the absolute essentials to ensure usability and simplicity out in the field. The Wynne RentalResult app provides seamless process management out in the field whilst giving you the security of ensuring that mandatory information is collected without making the app so complicated that field technicians find it difficult to use.
If you'd like to take a look at this, or any of our other apps, please reach out and we'll be very happy to arrange a demo.