2023 Mid-Year Product Road-Map
Explore New Features by Product
04.

Hide Completed Work Orders

Remove the noise from your technician's mobile app so they only see what they need to see by excluding work orders that they have completed from their perspective. With this new feature, we've modified the RentalResult SMv2 (Schedule Maintenance) app to hide Work Orders (WOs) when marked as completed on the Progress Status box on the Overview screen.
05.

Multi-Recipient Invoicing

Automatic invoice emails can now be sent to multiple recipients rather than a single address, enabling cc for sales, billing, and other departments to receive copies of all invoices. We modified the Invoice Control Center functionality to allow multiple email addresses and to recognize ';' (a semicolon) as the standard email address separator.
06.

Interface Manager Auto Clear

Remove the burden of manual administration for a regular housekeeping task. With this feature, users can now set the number of days for which messages should be retained. Users can create an Interface Control Record for each of the Interfaces that are in use and set the number of days for which the messages should be retained after they have been successfully sent. If no Control Record is created for a specific Interface type, then the messages are never deleted.
What would a 3-day decrease in equipment pickup time do for your rental business?
Simplifies strategic dispatching complexities
Real-time visibility is provided across the entire transportation department
Centralized operations in an intuitive system keep teams connected
Maximizes driver hours through a visual timeline to schedule loads
Reduces empty driver hours and maximizes scheduling efficiency
Provides superior customer service with real-time order visibility.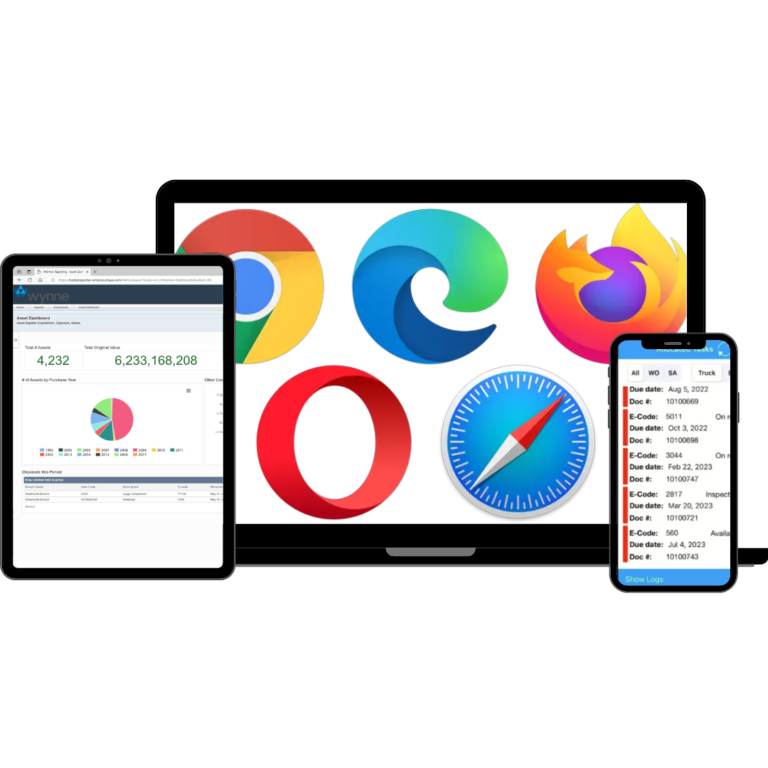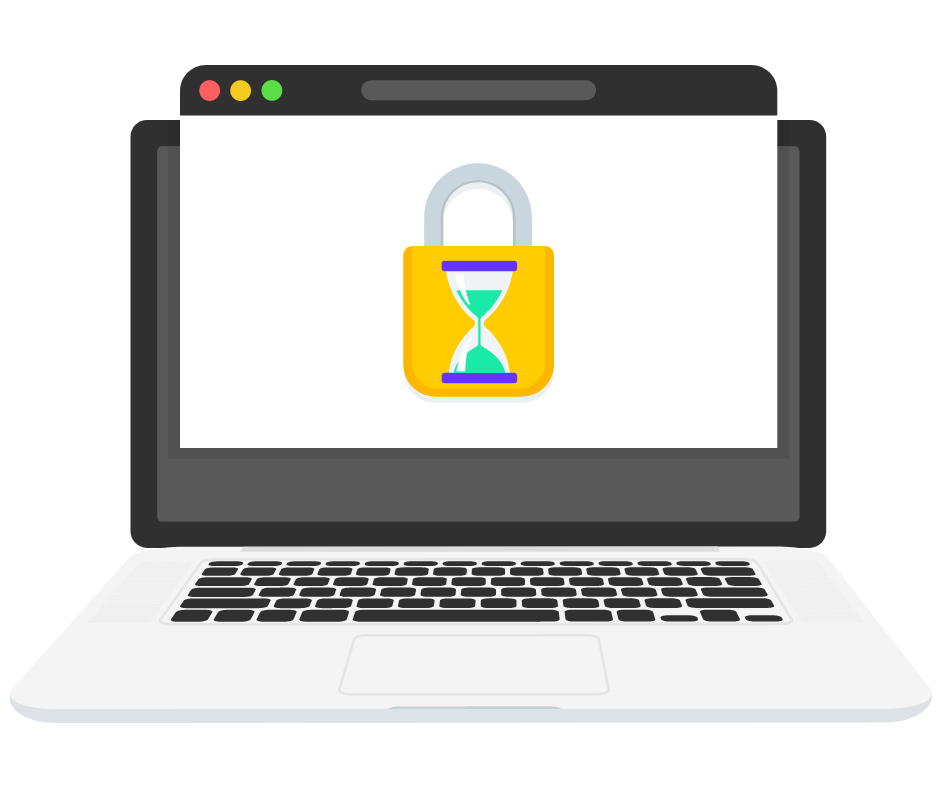 Enhanced User Experience: Inactivity Timeout Update for Job Site Portal
Experience greater flexibility with our latest enhancement – the addition of a configurable inactivity timeout field on the Portal parameters screen for the Job Site Portal. Now, adjust the session timeout duration to cater to end user convenience or enhance security measures based on your unique needs.
Logistics Picking App Enhancements:
A new Search icon in the Logistics Picking app lets users efficiently find documents based on various criteria, while flexible sorting options on the Logistics Picking Header screen optimize document prioritization, significantly saving time and effort, particularly for assignees handling large volumes of documents requiring swift picking.
Added Signature Data to XML for Dispatches and Pickups:
Standard Wynne US Dispatch and Pickup stylesheets now feature modifications to include the signature image, signee details, and the associated date and time of signature. This update enables the seamless emailing of delivery or pickup tickets, providing conclusive evidence through customer/job site signatures to effectively address and resolve disputes or issues.
RentalResult Mobile Job Site Portal and IOS Mobile Apps were upgraded to use MSAL for Azure SSO login functionality. This upgrade brings the application's Azure integration up to date with the latest library version. We have also upgraded the RentalResult Gateway to include support for MSAL.
Seamless Contract Management: Expedite Workflows with E-Signatures
Effortless Digital Signing: Our platform empowers users to digitally sign contracts, eliminating the need for manual signatures and paper documents.
Accelerated Workflows: E-Signatures streamline document signing processes, boosting efficiency and reducing delays, ensuring projects progress smoothly and remain on schedule.