Once a rental company has determined they're in need of a new ERP, they must make a crucial decision: should they build or buy their next system? Many organizations struggle with this question, which is why Wynne Systems has compiled a wealth of resources dedicated to the subject onto this page. After consuming these materials, you'll have all the information you need to make the best choice for your business.
Presentation
Get up to speed on the main differences between building and buying with our quick presentation
Quick and to the point, our "Why Change?" presentation covers the most important things you should know when deciding what the future holds for your organization's ERP.
View the presentation
Blog
Discover four key advantages of buying your next ERP by reading our informative blog
While both approaches have their merits, at the end of the day, four major reasons compel most rental organizations to favor buying over building their ERP system.
Read the blog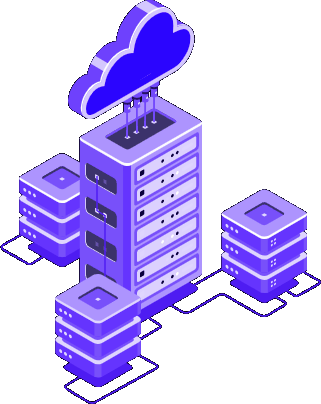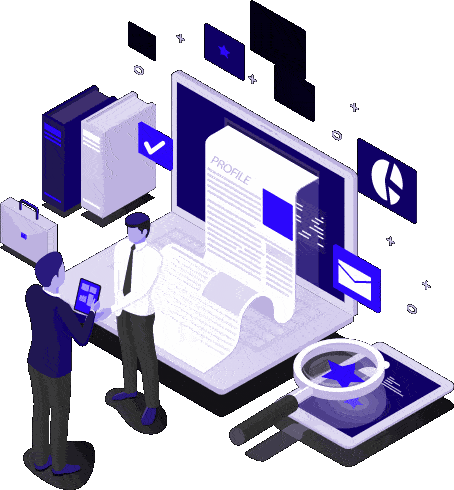 Checklist
Learn about the qualities that make an ERP excellent with our handy checklist
If you choose to buy over build, this checklist and the myriad of tips it provides on how to evaluation different ERP systems should prove useful.
See the checklist
eGuide
Educate yourself in ten minutes or less with our succinct eGuide
Find out what it truly takes to develop an ERP from scratch in terms of personnel, time, and resources by reading our informative eGuide.
Get the eGuide
White paper
Dive deep into the build versus buy question with our comprehensive white paper
Looking for an exhaustive exploration of the advantages and disadvantages of buying and building an ERP? If so, this white paper is right up your alley.
Download the white paper
Enough talk, let's build something together