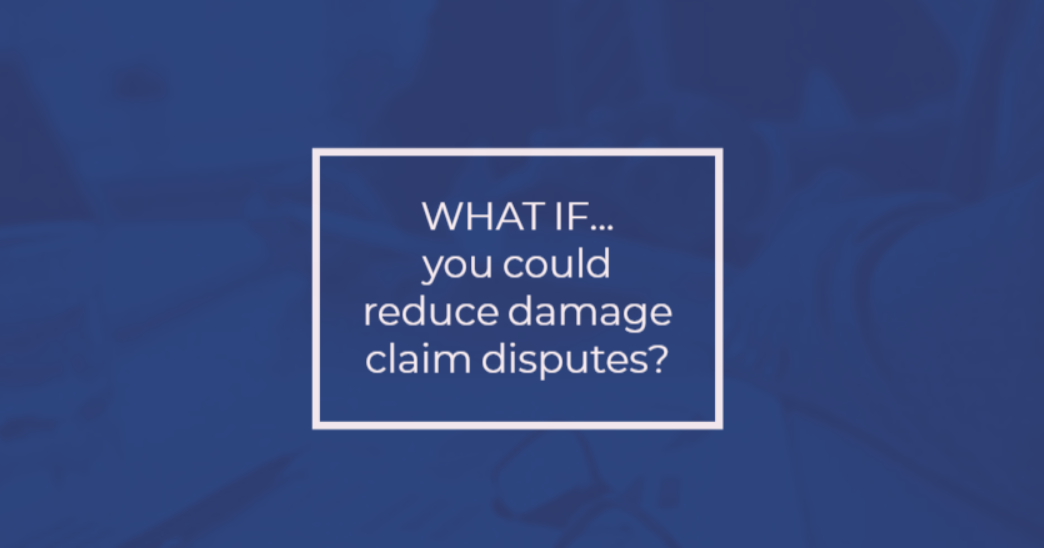 While equipment damage is inevitable in the rental business, not preparing for it is foolish. Having an established process and the right tools for your yard and drivers can make all the difference when it comes to managing damage claims. Below are three areas that can help your field personnel document what was damaged and who was responsible beyond a shadow of a doubt.
Photographic Proof
Equipment should be photographed when it is checked out and again when it is checked in. The right documentation can help you determine when the damage was done and who was responsible for it. Most smartphones make this really easy these days, simply snap pictures of key areas of the equipment and save for later comparison. Instead of keeping the photos piling up on your smartphone a better solution is to immediately save the photos to your core rental software at check-out and check-in. This makes it easier to retrieve the photos and clearly document when and where they were taken. You don't need to track down drivers or yard personnel to try and get photos off their devices.
Geotagging damage photos helps to prove beyond a shadow of a doubt where the damage occurred. Taking pictures of the damaged equipment at the job site and recording that exact location helps to prove that the damage was not caused later on the route home or in the rental yard.
Conditional Proof
A good conditional checklist should be documented at check-out and check-in. This report can document the overall condition of the equipment and show that is was in good working order when checked out. The same checklist can be used at check-in and the results compared for discrepancies. As with photos storing this information in your rental software makes comparisons easier for your team if issues arise.
Customer Signatures Proof
Collecting and documenting customer signatures is critical to making a rental agreement enforceable and limiting liability. Adding contracts to your mobile app is a great way to get unsigned contracts signed when you deliver equipment. This can ensure you are protected from the moment your equipment leaves your control.
Photos, condition reports, and signatures are all part of the trifecta to help limit your liability for equipment damages. Managing how you get this data and where you store it is an important consideration for your rental business. Make sure you make it easy for your field staff to collect this information and send it back to a central repository.  An intuitive mobile app makes collecting and sending the data easy for your operations teams.  A robust centralized core network will keep the information stored with that asset and contract for easy retrieval.
If you want to explore more about Wynne's mobile solutions, send me an email and we can arrange a personalized demo of our award-winning mobile app.